Posted by
Erica
July 31, 2012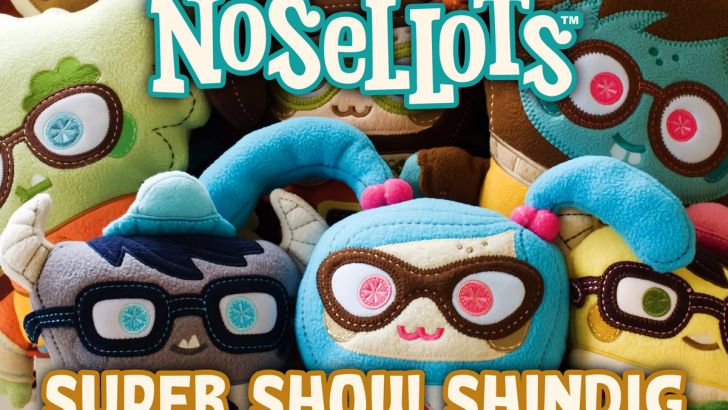 Scott Tolleson just sent over some details on an upcoming show based on the World of Nosellots! The Screaming Sky Gallery will be hosting the show, in Portland OR, starting August 11th. There will even be an opening party on the 11th from 11am-7pm, where Scott will be doodling, signing, sketching and/or just "farting" around with the attendees. 
Check out the images below of some of the pieces that will be shown. These images include the works of Ajee, Mike Egan, JRYU, Frank Mysterio, and Michelle Coffee. 
The show will run from August 11th through September 9th 2012.
Similar posts
Friday, January 13, 2017 - 9:24am

Scott Tolleson and Kidrobot have teamed together again-this time it's the Labbit platform that's getting the argyle treatment!

Friday, November 4, 2016 - 3:40pm

You probably don't need much convincing to go to DCON this year, but just in case you do, check out the preview for the Toy Within a Toy exhibition organized by Broke Piggy.