Posted by
Erica
July 30, 2012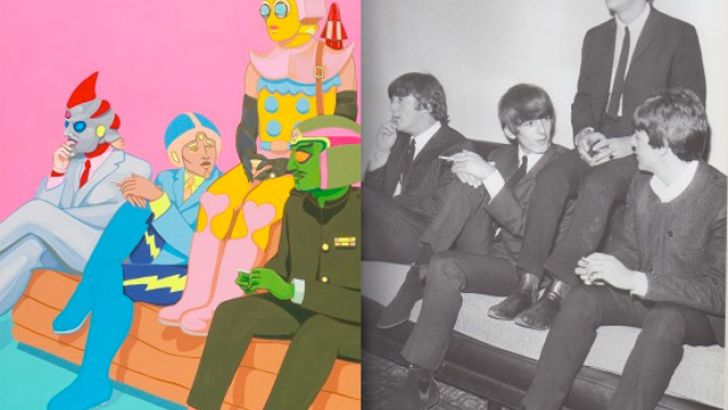 The FOE Gallery in Western Massachusetts, just sent us over some information on Toby Barnes' limited edition, Otaku-inspired, giclee print release. Toby combined the composition of an iconic Beatles images with Otaku culture, to create The Sidekick Lounge. 
These 20"x40" are all signed and numbered, and printed on archival paper with a white border, to fit a standard 11"x14" frame. The Sidekick Lounge Print is available HERE for just $75. 
Similar posts
Thursday, March 12, 2015 - 3:15pm

Need some more toys to compliment your Yellow Submarine blindboxes from Lunartik?