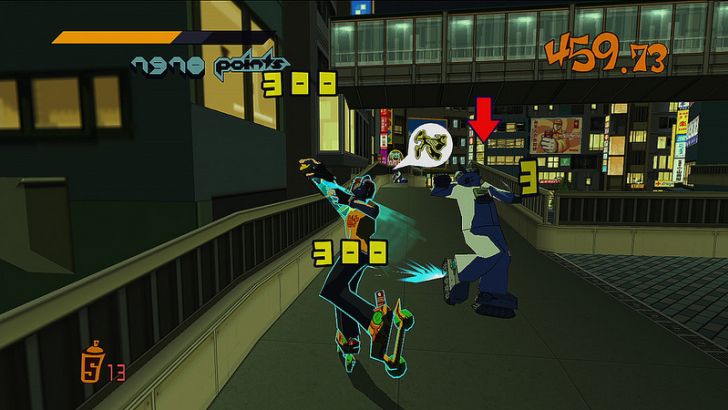 We've known for a few months that Sega was preparing a high-definition upgrade to Jet Set Radio, the influential Dreamcast fan-favorite game that originally released in 2000, but now we have release dates and a price for the futuristic street art-focused affair.
The downloadable PlayStation 3 version will debut first, and for subscribers of Sony's PlayStation Plus program, it'll come even sooner. PlayStation Plus members can snag it on September 11, while non-subscribers can buy it a week later on September 18. Xbox 360 and PC (via Steam) users can buy it a day later on September 19, while the PlayStation Vita release is now slated for October 16. It'll sell for $9.99 on each platform.
Versions for iOS and Android are also in the works, though release details are not yet available for those releases. You can catch a glimpse of the updated rollerblading and tagging experience below.
Similar posts
Wednesday, September 14, 2016 - 4:22pm

Sonic Mania, while horribly titled, is probably my most anticipated game of 2017.

Monday, August 29, 2016 - 1:35pm

Japanese clothing company are giving vintage game fans something to get excited about during Tokyo Game Show next month.