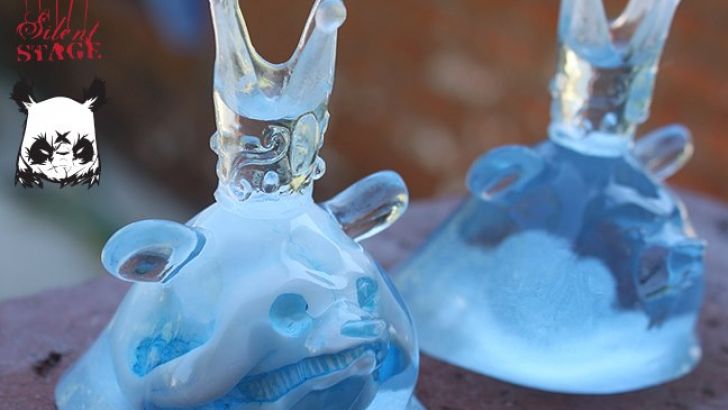 Scott Wilkowski and  Angry Woebots have teamed up to create this Panda King Severed head chase variant "Glacier Pander King Head". Released in association with Silent Stage Gallery, good luck getting one of these babies!! 
Similar posts
Tuesday, April 4, 2017 - 3:02pm

Clutter Magazine is proud to announce our latest collaboration with Milwaukee-based artist Scott Wilkowski and LA native artist Luke Chueh!

Tuesday, January 10, 2017 - 10:30am

What a way to start the year, Scott Wilksowski has come to infect the Clutter Gallery!