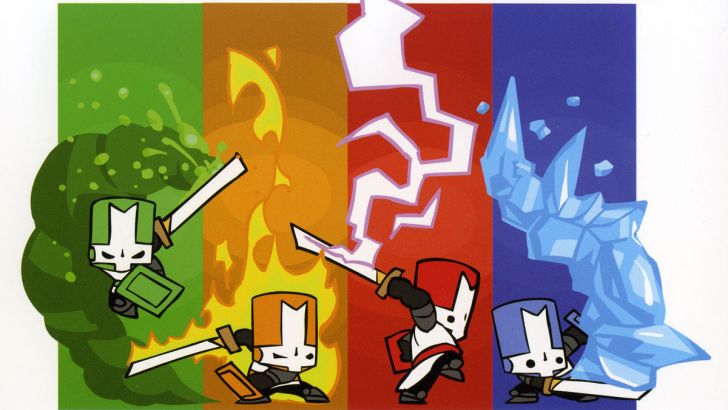 One of the best-loved downloadable games from home consoles will finally reach PC and Mac next week, as developer The Behemoth has announced that such versions of Castle Crashers will debut on Steam on September 26th.
Castle Crashers is a colorful and cartoonish four-player beat-'em-up with a twisted sense of humor, intense action scenarios, and a wide array of weapons with which to pummel baddies. The original Xbox Live Arcade version debuted more than four years ago, and though some initial online troubles muddled its launch, it's gone on to become an enduring favorite that's since spread to PlayStation 3.
More than three million copies have been sold on other platforms, and assuming it hits Steam with a similarly bite-sized price, that total is sure to surge. It's highly recommended, especially if you can line up three pals to dig in for some riotous co-op action.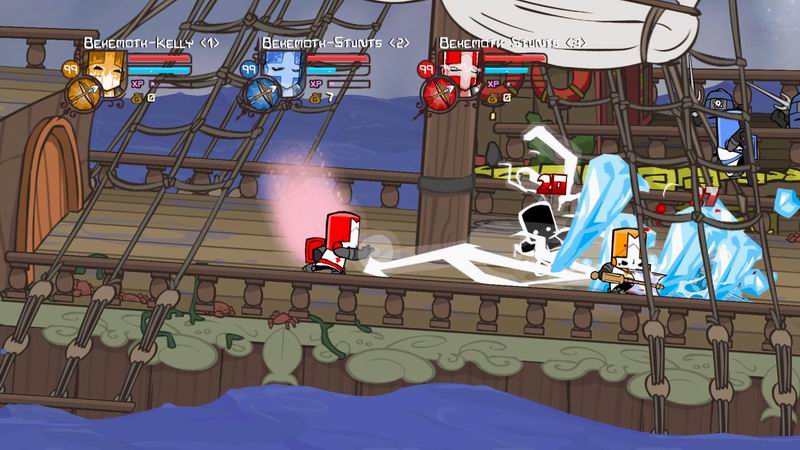 Similar posts
Wednesday, September 14, 2016 - 4:22pm

Sonic Mania, while horribly titled, is probably my most anticipated game of 2017.

Tuesday, August 9, 2016 - 4:55pm

It's been a long wait since that mind-blowing reveal trailer in 2013, and it wasn't helped by several last-minute delays, but No Man's Sky is finally out. Unfortunately, the hype machine has the odds stacked against the independently developed game.