Posted by
Erica
October 31, 2012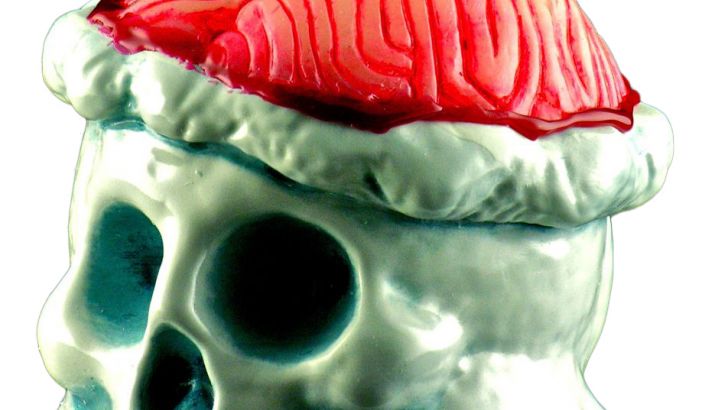 Just got our hands on some of Bob 'Plaseebo' Conge Ice Scream Custom photo's. The image below is of the NIGHT GAMER CONE! 
Next is my favorite out of Plaseebo's pieces, the I Scream! 
Stay tuned for more Ice Scream Man customs for the Día Del Helado Muerto: Ice Scream Man Custom Show.
Similar posts
Monday, September 3, 2018 - 10:02pm

The Clutter Gallery is proud to present an amazing solo spectacular from artist duo, Horrible Adorables! 

Monday, September 3, 2018 - 9:50pm

From the farthest reaches of Outer Space, beyond the Gum Gum Galaxy and the Nougat Nebula, lies a planet of Magical Sparkle Glitter. Once a year the inhabitants of the tinsel covered shiny wonder that is Planet Rainbow Sparkle invade the Clutter Gallery.