Posted by
Erica
October 04, 2012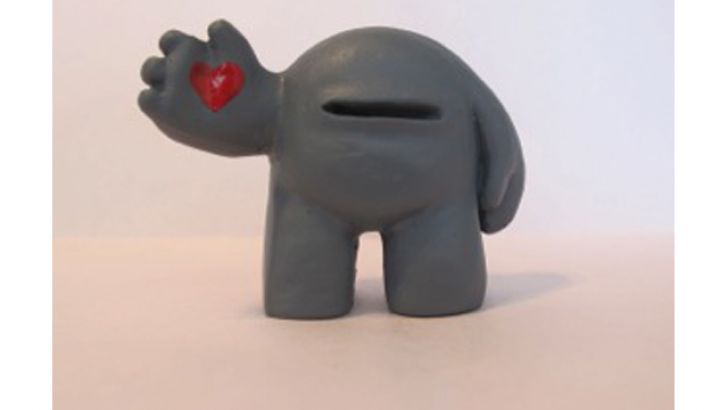 The 2nd Annual Designer Toy Awards are proud to debut Blamo Toys newest figure: Love Slap. The 2" resin figures, limited to 10 copies hand-numbered on the header cards, are the next evolution (or de-evolution) of the Hugs platform. Exclusive to the DTA Ceremony, these figures will cost only $25 each.
The 2nd Annual Designer Toy Awards' Ceremony — announcing this year's winners in each category — will be held in New York City on Saturday, October 13th, 2012 (during the weekend of New York Comic-Con). Hosted by The Sucklord, the event will be located at Providence NYC (311 West 57th St., New York, NY 10019) and the doors will officially open at 8PM with entrance open to the general public free of charge.
Similar posts
Tuesday, February 13, 2018 - 6:39pm

Nominations are officially open for the 8th annual Designer Toy Awards!