Posted by
Erica
October 18, 2012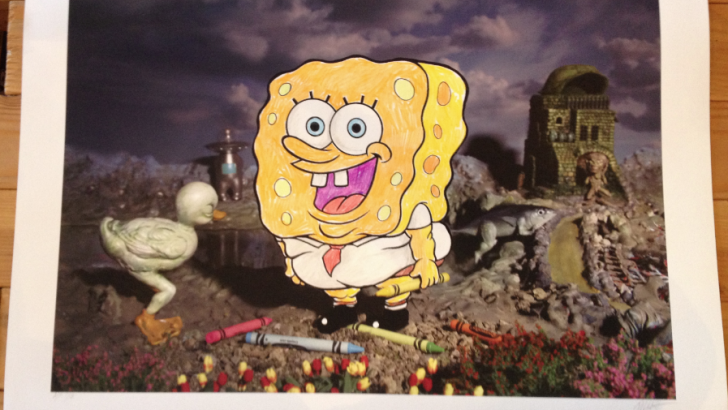 As promised, the third Thursday of every month POPaganda have been releasing a limited edition print in the POPaganda web store! This month, Ron English has taken it to another level with the Cartoon Colored Spongebob!
The Cartoon Colored Spongbob print is a limited edition of 60, hand colored by Ron English. 
This print is available now exclusively in the POPaganda Web Store!
Signed and numbered by Ron English
$299.99 a piece
Similar posts
Thursday, November 19, 2020 - 10:53pm

Ron English's classic Lady Lips image is now three-dimensional as a life-size sculpture and vinyl art-toy sculpture release! 

Wednesday, February 26, 2020 - 10:30am

Join us on February 28, 2020, at 6 pm in SoHo, NYC to celebrate the amazing artwork of Ron English with some very special exclusive releases!