Posted by
Erica
November 06, 2012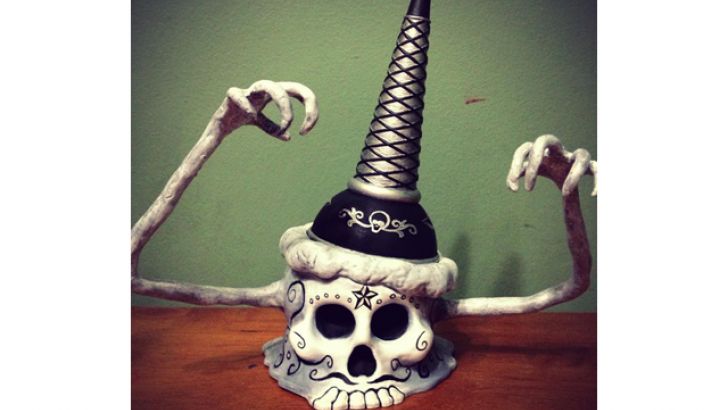 Just caught some images of Danny Frankenstein's custom for the Dia Del Helado Muerto: Ice Scream Man Custom Show! This is REALLY going to be an awesome show. Be sure to swing by this Saturday from 6-9 at our Beacon NY Location, 163 Main St. Beacon NY 12508, for the Dia Del Helado opening reception.
Similar posts
Monday, September 3, 2018 - 10:02pm

The Clutter Gallery is proud to present an amazing solo spectacular from artist duo, Horrible Adorables! 

Monday, September 3, 2018 - 9:50pm

From the farthest reaches of Outer Space, beyond the Gum Gum Galaxy and the Nougat Nebula, lies a planet of Magical Sparkle Glitter. Once a year the inhabitants of the tinsel covered shiny wonder that is Planet Rainbow Sparkle invade the Clutter Gallery.