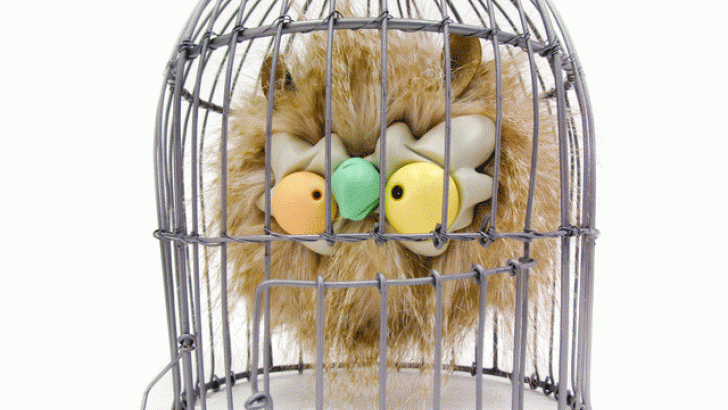 Stitches and Glue have welcomed some new additions to their family just in time for Christmas at their monster workshop in England. Rowly is a cute, elasticated bouncing fluff ball who is limited to a very smal run of 14. He measures 7" x 5.5" x 4" and has a color casted face with hand painted detail. Rowly is made of faux fur & faux suede and he retails for £55.00. 
Monster Paws have rabbitt's feet beat in the good luck department. They look a lot better and are super cute not super gross. The exotic and rare Monster Paws are handmade charms come with a key ring so they can easily attatch to your bags or keys. Monster Paws come in Black or Green and Black Tiger Stripe. They measure 3.5" x 1.7" and they come with a free paper monster toy. Made from faux fur & resin, Monster Paws retail for £15.00. 
Stitches and Glue are also giving away a small number of free VIP entry passes to Cockpit Arts Open Studios Chritmas Open Studios. Rowly will go on sale first at the Christmas Open and then be available online from December 3rd - 5th. The 5th is the International Christmas posting deadline to the USA, Canada & Australia. You can purchase Monster Paws & Rowly on Stitches & Glue's webstore.
Similar posts
Thursday, April 3, 2014 - 10:12am

With Toycon UK (April 12th)  just around the corner, Stitches and Glue have announced their 2nd exclusive release; "Hector".

Thursday, March 20, 2014 - 3:28pm

Stitches & Glue have announced their first exclusive release for this year's ToyConUK: the adorable pooch known as "Pierre!" Completely hand-made of luxury faux fur with resin face element