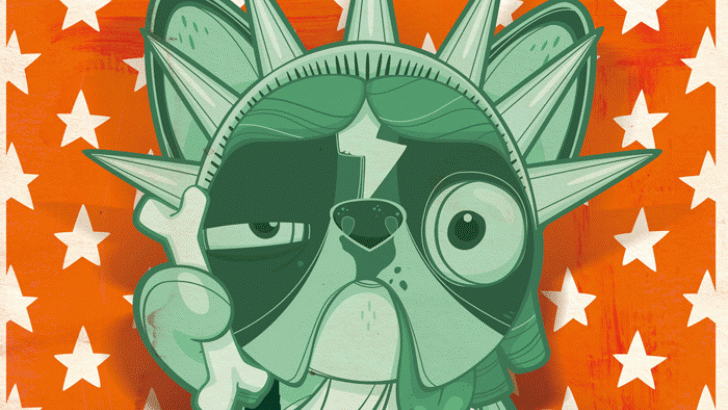 Freak Store will be having their next custom Fonzo show right here in New York at myplasticheart. The show, titled "Fonzo Love New York", has an incredible line up of participating artists. 64 Colors, ArtmyMind, Andrew Bell, Ardabus Rubber, Aya Kakeda, Alisa Ross, Beast Brothers, Bonethrower, Burundanga Design, Chuckboy, Camilla D'Errico, Charles Rodriguez, Dave Pressler, DoubleParlour, Fuller Designs, Gary Ham,  Greg Mike, Grimsheep, Gabriel Carpio, Hydro74, Ian Ziobrowski, Jeff Lamm, Jermaine Rogers, Jeremiah Ketner, kaNO, Martin Hsu, Nakanari, Rsin, Scribe, Southerndrawl, Scott Tolleson & Thomas Han have all been confirmed.               "Fonzo Love New York" opens January 11, 2013 at Myplasticheart in New York City. Stay tuned for details! 
Similar posts
Tuesday, June 23, 2020 - 4:01pm

Pulled in beautiful bright green Sofubi, the newest release of the Kaaarg is ready to hit your shelves!