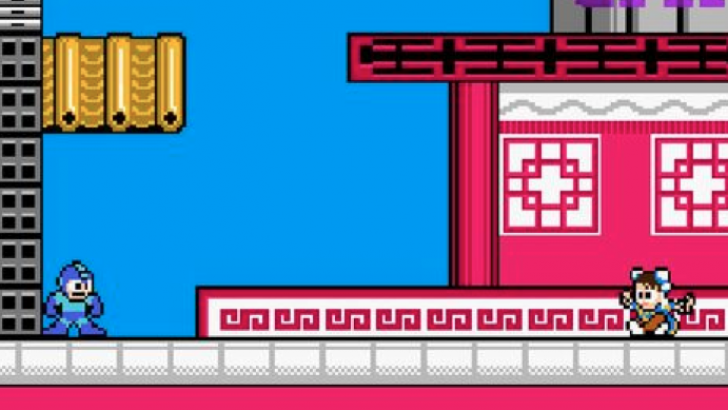 At the crossroads of the end of Street Fighter's 25th Anniversary celebration and the start of Mega Man's own such promotion, Capcom announced this weekend that it will release a free PC game, Street Fighter X Mega Man, on December 17.
Designed as an homage to the classic Mega Man games on the NES, Street Fighter X Mega Man seems to be a traditional platformer in which players take the role of the blue bomber with eight brand new weapons at his disposal, with each stage culminating in a battle against a Street Fighter great like Ryu, Blanka, or Dhalsim.
According to the post on Capcom's community website, the game began as a completely fan-developed project, which Capcom helped shepherd to completion and will release through official channels. No word yet on additional platforms for the game, but considering the recent spate of canceled Mega Man projects in recent years, beggars can't be choosers when it comes to a free and seemingly retro-perfect series entry.
Similar posts
Wednesday, September 14, 2016 - 4:22pm

Sonic Mania, while horribly titled, is probably my most anticipated game of 2017.

Friday, September 9, 2016 - 7:30pm

Here's a fun surprise: BAPE are teaming up with Capcom to bring collab shirts to Tokyo Game Show 2016 (9/16 - 9/18)!