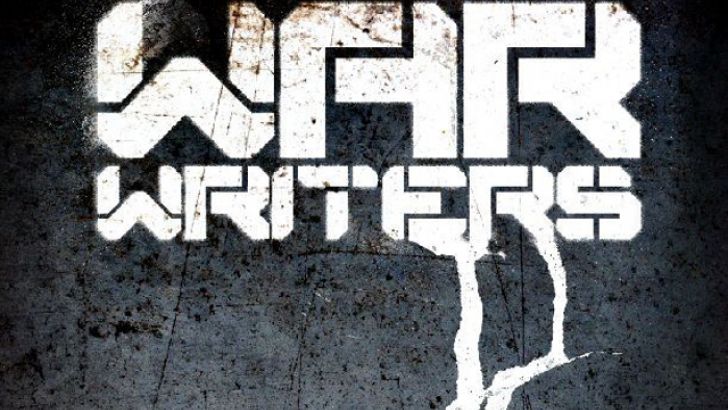 The enigmatic Vin has released a new series of themed toys. The War Writers series has been teased some in the past weeks and now they're finally here. As ambitious as any of his toys, these graf warriors exude attitude and defiance. Scroll through the entire series and keep a sharp watch for the JPEG icon in the lower right telling you which toys are available for free download HERE.
Similar posts
Thursday, March 27, 2014 - 2:06pm

My intro to Nick Knite came in the form of two very loveable monsters, Evil Icy and Tongue Toastie.

Friday, March 22, 2013 - 1:41pm

Congratulations to Reid Harris Cooper and TJKernan on winning their very own Foldable.Me's from the Clutter x Foldable.Me Giveaway!! Check out images of their foldables below!!