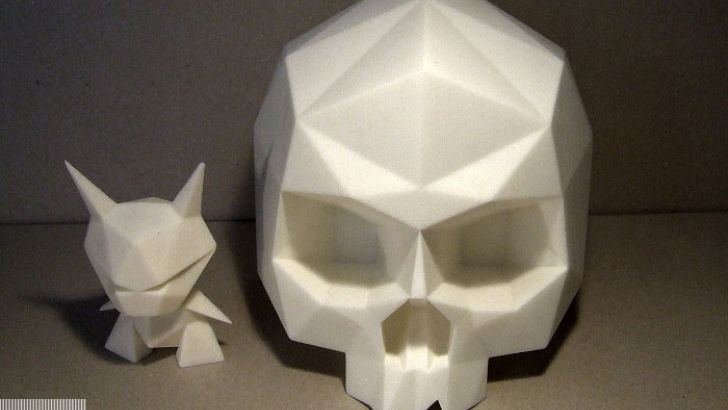 Talk about Evil Origami! alto has revealed his new collaboration with DMS; Skelevex! The angular skull will be making its debut at ToyCon UK in April. I love the chipped tooth detail. Everyone has certainly seen their share of skulls but this one really stands out. From the press release: "Picking up on the signature faceted aesthetic of Evil Origami, the angular skull will be making its full debut at April's ToyCon UK."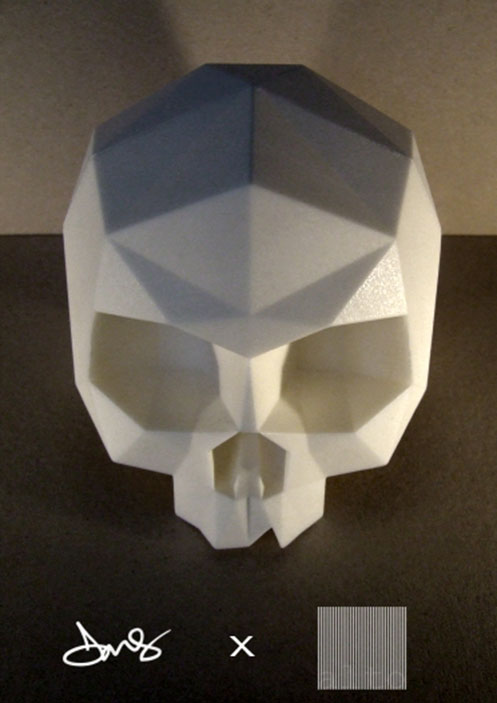 Similar posts
Saturday, January 23, 2021 - 4:36pm

Clutter has teamed up with NY-based artist Kyle Kirwan to bring you a brand new designer toy platform, The Brick!

Wednesday, August 12, 2020 - 3:07pm

We are so excited to announce the first 3oz Canbot Blind Box Series!  A limited-edition toy mini-series launching through Kickstarter on Thursday, August 13th.