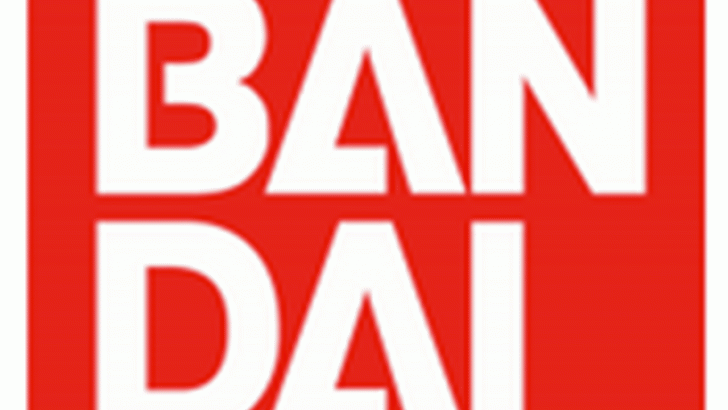 Bandai of America will be celebrating the 20th anniversary of the Power Rangers Megaforce series at New York Toy Fair this year. I can't believe it's been 20 years! The celebration will include the newest products based on the Power Rangers Megaforce Series. Bendai will also be showing the full line of products based on the animated series "Pac-Man Ghostly Adventures and Ben 10 Omniverse. Bendai America promised to offer some sneak peeks of some of their brand new toys & products at this year's NY Yoy Fair. Sounds exciting! You can check out all of these products and more at Bendai America's booth at NY Toy Fair. They'll be at booth #1919! 
Similar posts
Friday, October 14, 2016 - 2:01pm

I don't often venture outside of The Block. But when I do, I make my way to Bandai's booth.

Monday, August 15, 2016 - 12:13pm

Whether we knew it at the time or not, Might Morphin' Power Rangers, was most kids' introduction to the tokusatsu television genre pioneered by Japan.