Posted by
Erica
January 10, 2013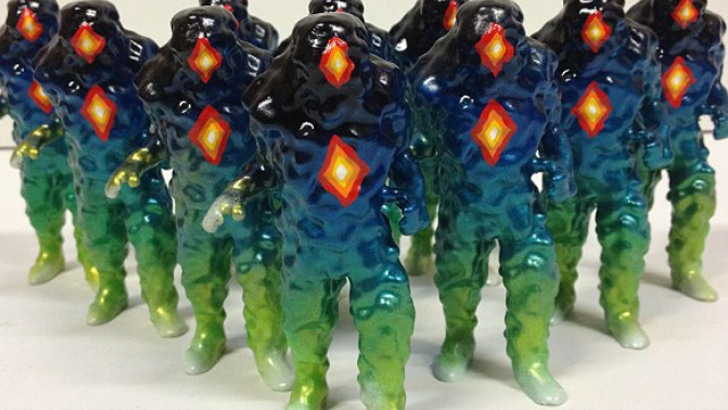 Just caught Skinners recent post on Facebook regaurding the SkinnerxHealeymade Collaboration! Check it out! 
"There is a wandering thing traversing the wormholes of the cosmic mind. " "Wanderer" my cosmic collab with @healeymade going on sale next Friday...stay tuned ya freaks, it's gonna be real nice"
Stay tuned for more details! 
Similar posts
Friday, January 15, 2016 - 3:46pm

Haven't gotten your eyes on Poposition's Kickstarted-fueled Pop-Up Art Book?

Wednesday, November 18, 2015 - 9:26am

The second exclusive that Tru:Tek will have up for grabs at DesignerCon '15 is The Disarticulators' "Lump