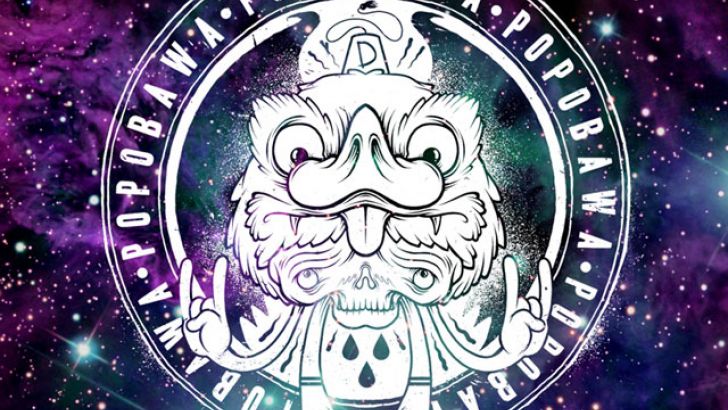 Teaming up with long term collaborator Drew Millward, Disturbia Clothing is set to release their very first designer toy. Popobawa is the name of the 6" figure and it will be released in 4 different colorways; Standard, Gruesome Greyscale, Inca Gold, and DIY White. The Standard colorway is limited to 150 pieces and is available for approximately $52. You can also pick up a Standard Popbawa figure/ t-shirt bundle for roughly $76. Meanwhile, the Gruesome Greyscale, Inca Gold & DIY White colorways are all limited to just 50 pieces. Gruesome Greyscale will also be released on the 21st and will retail for approximately $82, but Disturbia plans to release Inca Gold & DIY White on later dates. Pictured below is the Standard & Inca Gold colorways & you can check out the Gruesome Greyscale right here in one of our previous blogs. All of these items will  be available in the Disturbia webshop! 
Similar posts
Saturday, January 23, 2021 - 4:36pm

Clutter has teamed up with NY-based artist Kyle Kirwan to bring you a brand new designer toy platform, The Brick!

Wednesday, August 12, 2020 - 3:07pm

We are so excited to announce the first 3oz Canbot Blind Box Series!  A limited-edition toy mini-series launching through Kickstarter on Thursday, August 13th.