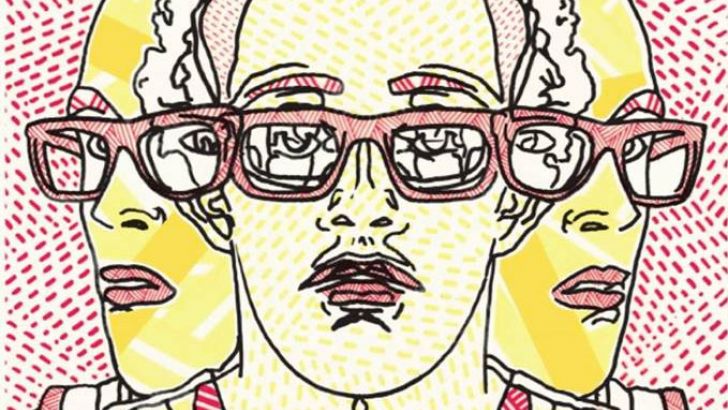 Australian art collective Off the Kerb, is preparing for an exciting exhibit called 4-D beginning Friday, March 8th in the city of  Yarra. The back courtyard wall of the gallery will host 4 street artists' work over the course of a year with each artists' work displayed for 3 months at a time. The 4-D project offers an organic environment for street artists to display their paste up & graffiti art in a space that is both legal and safe in a pubic area. The project is viewed as a celebration of the conservation of the Keith Haring mural (pictured below) painted on the side wall of the Collingwood Technical School in the city of Yarra in 1984. On March 8th, artist Stephen Baker will present his street art on the courtyard wall for a 3 month run. Opening is from 6 - 9 PM at the Off the Kerb location. Pretty cool. 
Similar posts
Tuesday, May 29, 2018 - 12:27am

The Clutter Gallery is proud to present an amazing group exhibition curated by street artist Chris RWK!  Artists Include:

Tuesday, May 16, 2017 - 10:35pm

kaNO returns to NYC and is making a BIG splash on the Lower East Side!