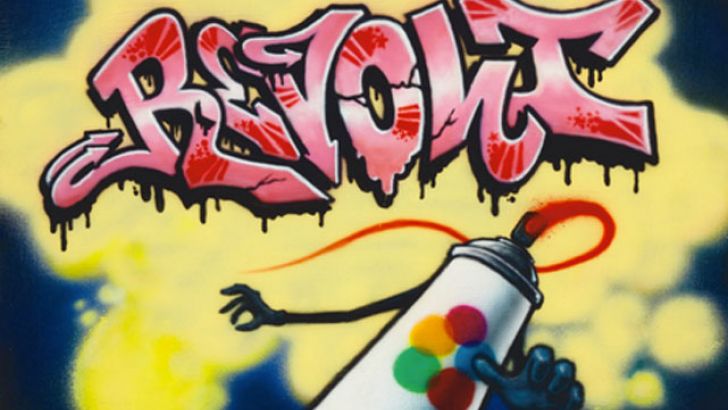 Last fall's Inaugural Street Art Auction was so successful that Doyle New York has decided to hold another Street Art Auction on April 8th. The upcoming auction promises to be a larger event that features works by classic graffiti artists from the 1980s & 90s beside creations from prominent street artists of today. Doyle New York will auction works from artists such as Shepard Fairey, Faile, Cost, Herakut, Revolt, Banksy, Futura 2000 and KAWS. There will be a reception held on April 4th to honor the artists whose work is featured in the auction with artists ASVP, Ces, Cope2, Indie 184, Phetus, Revolt, Trike 1 in attendance. The Meet the Artists Reception will be Thursday, April 4th at Doyle New York from 5:30 - 7:30 PM. If you plan to attend the event you must RSVP at events@DoyleNewYork.com by April 2.
Herakut - Piglet I (She was Going For Filth)
Anthony Lister - Cat Woman
Shepard Fairey - Darby Crash
Similar posts
Tuesday, May 29, 2018 - 12:27am

The Clutter Gallery is proud to present an amazing group exhibition curated by street artist Chris RWK!  Artists Include:

Tuesday, May 16, 2017 - 10:35pm

kaNO returns to NYC and is making a BIG splash on the Lower East Side!