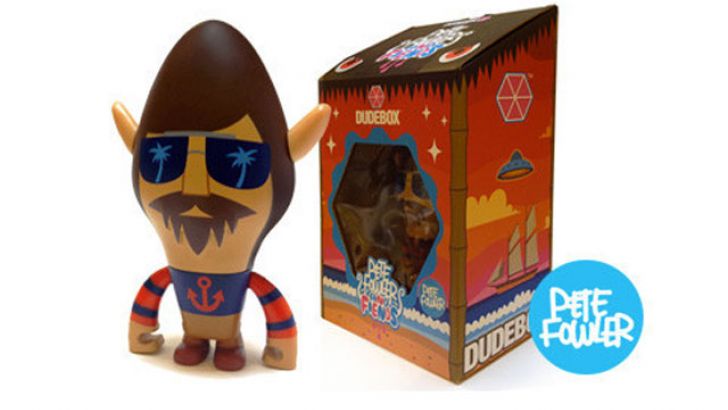 Dudebox will be at ToyCon UK with a couple of exclusives! The last editions of Pete Fowler's Dai Ocean will be available at Dudebox's ToyCon UK booth. There are only 19 Dai Oceans left and all will be available at ToyCon UK! In addition to Dai Ocean, the remaining 25 of Dudebox's own Bob figures will be available exclusively at ToyCon UK. Both Dai Ocean & Bob come signed by the artist and are available exclusively at the Dudebox booth at ToyCon UK. As a special treat for Dudebox ToyCon customers, Dudebox will be giving away a free Conzo poster each purchase at ToyCon UK.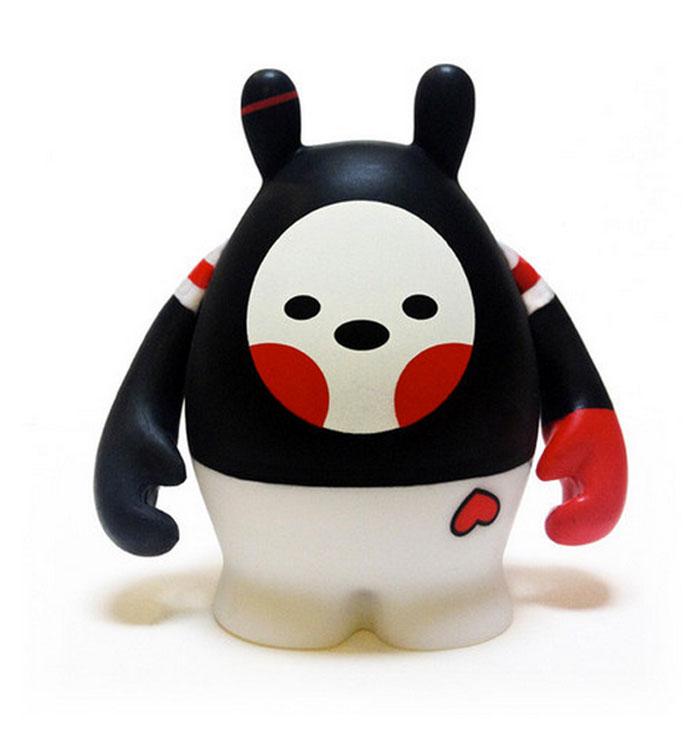 Similar posts
Saturday, January 23, 2021 - 4:36pm

Clutter has teamed up with NY-based artist Kyle Kirwan to bring you a brand new designer toy platform, The Brick!

Wednesday, August 12, 2020 - 3:07pm

We are so excited to announce the first 3oz Canbot Blind Box Series!  A limited-edition toy mini-series launching through Kickstarter on Thursday, August 13th.