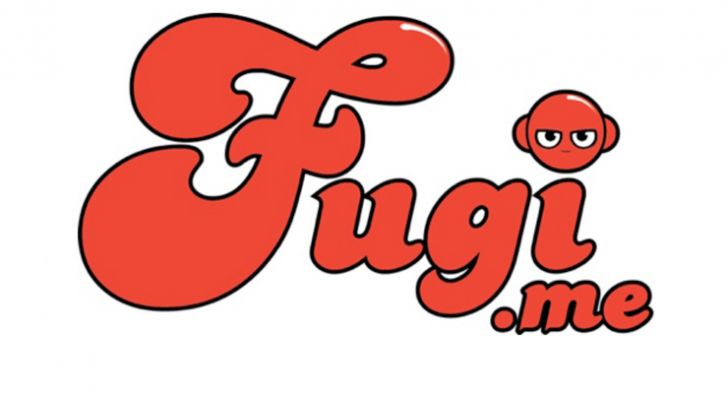 New in from Dan at Fugi.me who shares with us his flurry of ToyCon UK exclusives from Robotic Industries
First up is the last ever release of the very popular product 'The Rising' in it's 5th colourway - Purple.
There will be 5 pieces available and the sculpt is the previous chase/bone version with the top of a finger missing.
Due to the low number you can collect a ticket throughout the day and then 5 numbers will be pulled near the end of the con and the lucky 5 will be able to purchase.
The price of this is £30 and this time round they will be packed in some 'yet to be released' packaging
Next up is a completely new sculpt from Robotic Industries - Dead Dog!
Dead Dog is again resin and is also limited to 5 pieces.
It comes in at 7" x 4" x 2.5" and will come in a presentation box along with a colour matching giclée print.
These are priced at £40 and will be sold on a first come, first served basis so don't sleep at 10am when the doors open
Next up we have 'Ethan mk1' which is a custom Mini-Munny from Kidrobot.
Measuring in at 5" with a bespoke scuplted and resin cast head with a moveable mouth.
There will be 6 available split over 3 colours and come with a laser engraved Acrylic stand by Robotic Industries.
These again will be sold on a first come, first served basis priced at £45 each
Also a very special release, Jim from Robotic Industries will have with him on the Fugi.me booth a handful of the 2010 NYCC Dr.Brain which will be available at a yet to announced but very special ToyCon UK price. Ony 75 of these were ever produced so this could be a chance to grab something special.
Lat but not least Dan from Fugi.me & Jim from Robotic Industries are holding a competition by were you can pick up a 'The Rising; colouring card, take home and colour it in and then scan or photograph it and send it in. Dan & Jom will then choose a winner and that winner will have a bespoke 1 off The Rising made for them in a colourway of your choosing.
All in all a pretty spectacular round up from Fugi.me & Robotic Industries
Hope to see you at ToyCon UK
Similar posts
Thursday, April 4, 2013 - 11:42am

A Little Stranger & Sergey Safonov have created a very special Cavey especially for ToyCo