Posted by
Erica
March 04, 2013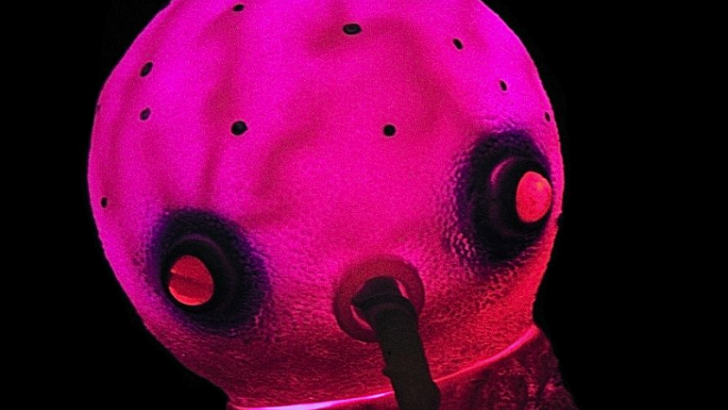 Plaseebo has just released information on both of his pieces for the "Monsters from the Island" group show at the Clutter Gallery! First up is The "Plaseebo Mummy / Tarantino *B F M edition"  (*Bloody Fucken Mess). This vinyl figure is hand-painted with swirled glass eyes and comes signed and dated 2013 b/y Bob. 
Next up is The "Puppy Night Gamer". This one is GID, of course, and comes hand-painted with red glass eyes and an internal motion activated LED unit. In collaboration with Kaiju Coup. Signed and dated 2013 by Bob.
Join
The Clutter Gallery Preview
List to receive special pre-opening information and the opportunity to buy exhibition pieces prior to the show opening. Notices will normally go out early the day of the opening.
Similar posts
Tuesday, June 23, 2020 - 4:01pm

Pulled in beautiful bright green Sofubi, the newest release of the Kaaarg is ready to hit your shelves!

Thursday, April 23, 2020 - 7:49pm

From the murky depths of the Hudson River emerges...The Killer Kaaarg! The first painted release of the amazing Jeff Lamm design is set to be unleashed tomorrow, April 24th!