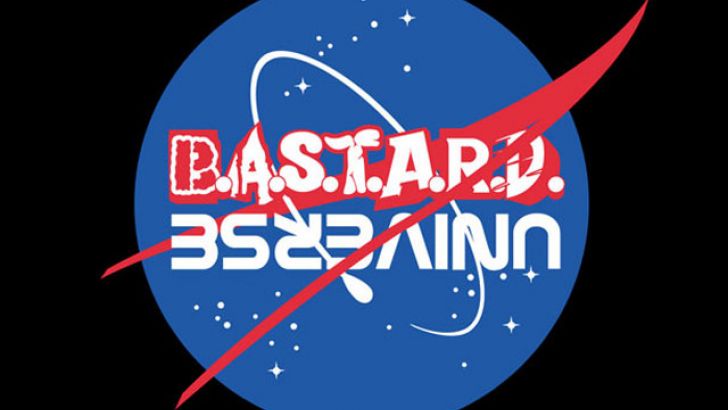 Triclops has some interesting B.A.S.T.A.R.D. sneak peaks for ToyCon UK! They'll be introducing 12 new  2" resin mini-figures (17 figures in all) plus their new adventure B.A.S.T.A.R.D. Universe! B.A.S.T.A.R.D. Universe is a 3-way collaboration between Triclops, Unbox Industries & a guest artist. While based in in the retro mini-figure style, B.A.S.T.A.R.D Universe is much bigger. The photos for the first B.A.S.T.A.R.D. Universe release look pretty awesome but that's all we can say! This rad new toy will preview only at ToyCon UK. Here are some pictures we CAN show you. Make sure you check out Triclops at ToyCon UK to see all of these sweet new releases! 
Similar posts
Thursday, October 17, 2019 - 10:23am

Yamaraja is the latest super detailed creation from the dark and twisted mind of American Gross.

Sunday, September 29, 2019 - 1:44am

From the twisted imagination of Japan's own Tokyo Jesus comes the Oni-Tayū (太夫) -  a high ranking Oiran with a dark secret.