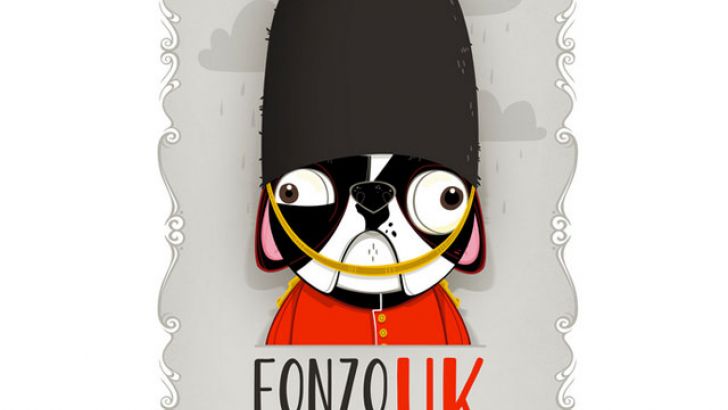 Freak Store has a new custom Fonzo show coming up in the UK! On May 11th the Sho Gallery will host the custom Fonzo exhibit Fonzo Loves The UK. The stellar line up of artists include MapMap, David Bishop, Drilone, Scott Tolleson, 64Colors, Rsin, Squink, Sergio Mancini, Burundanga Design, Chauskoskis, Ume Toys, Charles Rodríguez, Nakanari, Mr. Mitote, ArtMyMind, Gabriel Carpio, Otto Bjornik, Stu Witter, Camila D'Errico, Double Parlour, The Beast Brothers, Touma, Hugh Rose, GerardMDS, Jeremiah Ketner and Daniel Fleres. Fonzo Loves The UK customs will be on sale at the exhibit and on the Sho Gallery's website. More details to follow! 
Similar posts
Saturday, January 23, 2021 - 4:36pm

Clutter has teamed up with NY-based artist Kyle Kirwan to bring you a brand new designer toy platform, The Brick!

Wednesday, August 12, 2020 - 3:07pm

We are so excited to announce the first 3oz Canbot Blind Box Series!  A limited-edition toy mini-series launching through Kickstarter on Thursday, August 13th.