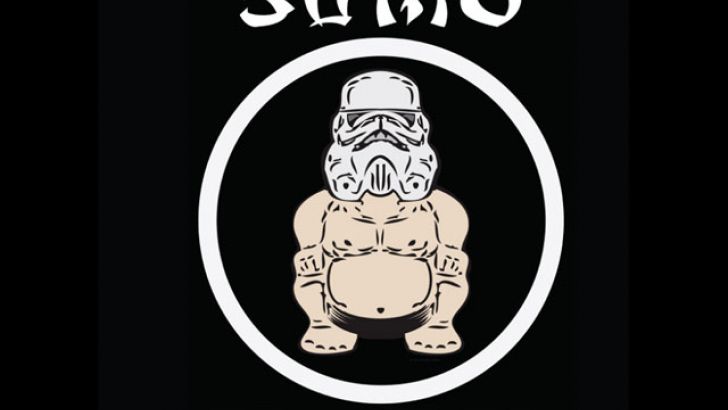 Hot on the heels of Tenacious Toys' exclusive Sumo Troopers release, outsmART originals and Kris Dufler of Kid iNK iNDUSTRiES have an awesome Sumo Troopers t-shirt available. Based on the exclusive Sumo Troopers resin figures by KiD iNK, the shirts are available in several different sizes for both men & women. Screen printed on ultra cotton tees, Sumo Trooper t-shirts retail for just $20 on outsmART originals website. Pre-orders yours today! 
Similar posts
Thursday, October 17, 2019 - 10:23am

Yamaraja is the latest super detailed creation from the dark and twisted mind of American Gross.

Sunday, September 29, 2019 - 1:44am

From the twisted imagination of Japan's own Tokyo Jesus comes the Oni-Tayū (太夫) -  a high ranking Oiran with a dark secret.