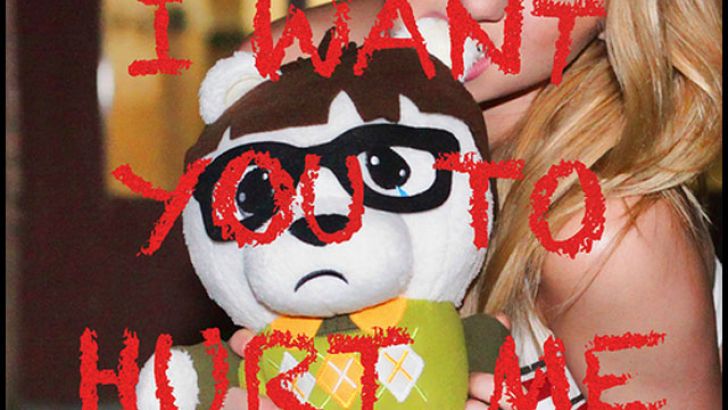 Scott Tolleson and Luke Chueh are releasing a limited edition plush they created together called Bartholomew Punchyface. Produced by 3DRetro, this sad little nerd bear is set to make his debut April 13th, at Giant Robot in Los Angeles. Bartholomew Punchy face combines Luke's cynicism with Scott's "nerd chic" together to shape a character that most people - especially those who had a hard time in school - can empathize with. A print set of Bartholomew paintings by Luke & Scott as well as a cool postcard will also be available at Bartholomew Punchyface's debut party. The release party will be held on April 13th at Giant Robot from 5:00 - 8:00 PM. Buy Bartholomew Punchyface to either bully him or save him from the bullies out there! 
Similar posts
Tuesday, May 16, 2017 - 5:02pm

We are excited to drop our latest collaboration with Luke Chueh – The Dissected Bear Head; Black & Bone edition!

Friday, May 12, 2017 - 9:20am

Clutter Gallery is proud to announce Stitched 2, a group soft sculpture show curated by Lana Crooks and Melissa Sue Stanley!