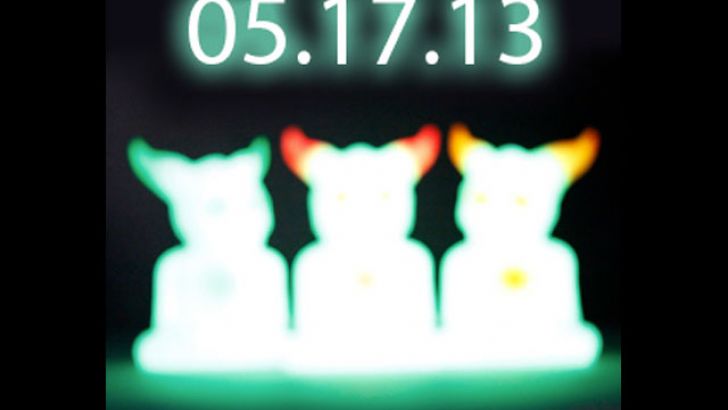 Devilboy and Devil's Head Productions are preparing to unleash another demon Alavaka vinyl figure on the poor unsuspecting souls of the human race. All we know about the coming of the cannibal demon is that he will arrive on May 17th and he's more than likely expecting a daily human offering. I'm guessing that this new edition of  Alavaka will glow in the dark… BUT HEY - I'm just speculating! However, the Alavaka ARE glowing rather brightly in the teaser! This new Alavaka edition will be available for $49 right HERE in Devil's Head Productions webshop. Keep an eye out for more photos & information! 
Similar posts
Saturday, January 23, 2021 - 4:36pm

Clutter has teamed up with NY-based artist Kyle Kirwan to bring you a brand new designer toy platform, The Brick!

Wednesday, August 12, 2020 - 3:07pm

We are so excited to announce the first 3oz Canbot Blind Box Series!  A limited-edition toy mini-series launching through Kickstarter on Thursday, August 13th.