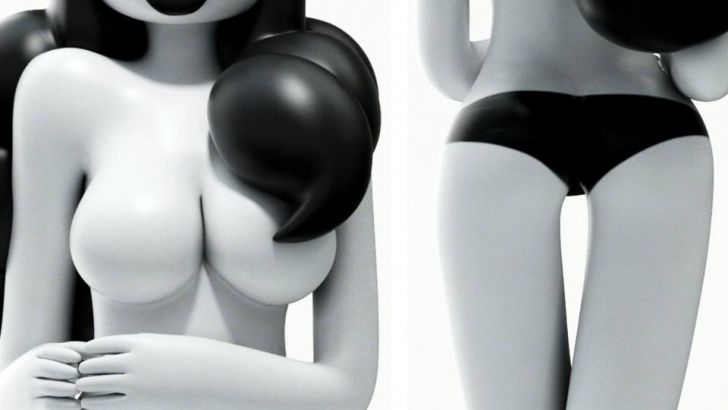 Everyone knows that Clutter loves boobies, so imagine how excited we are to see that one of our favorite illustrators McBess is releasing one of his classic girls as a new figure! Set to release on 28th June (yes later this month), at his 'Dead Ahead' exhibition @Dudesfactory in. Berlin, "Sex Doll" stands at 20cm tall and is limited to 250 pieces. More news as we have it...
Similar posts
Wednesday, September 25, 2013 - 5:54pm

Deli.McBess.com has just released an awesome new Mcbess screen print titled "Viandardes A1".

Friday, September 6, 2013 - 9:50am

For the last couple of years, Kidrobot has been pushing the boundaries of what the preconceived notion of a Dunny is… and it seems to culminate in the release of "Dunny Evolved." This blind boxed mini-series features fifteen 3-inch Dunny designs by five a

Wednesday, March 23, 2011 - 6:01pm

Forgive me for not posting this before, i decided with the amount of new teasers goinf around the interweb i would happily wait for the full reveal and release of this watch before i started commenting on it. I love the design from McBess, i'm certainly a fan from the large amount of his work that...