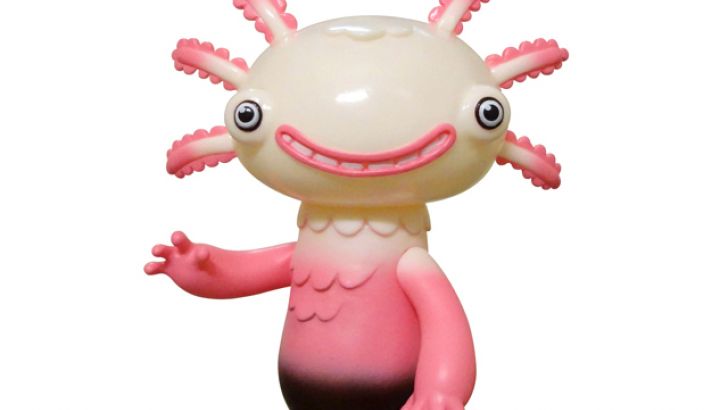 You scream, I scream, we all scream for NEAPOLITAN and GID WOOPER LOOPERS!! Available from booth #5139, both of these pieces are released in edition sizes of 30 and priced at $65. Although they are being first released at SDCC they are NOT exclusive to the event. That said I'm sure they will sell out over the weekend, but If any are left they will be available on http://www.superham.bigcartel.com.
Also available will be a very limited quantity of unpainted Vanilla and GID available for $50, delicious! 
Similar posts
Friday, May 26, 2017 - 6:53pm

Five Points Festival happened last weekend and well, we were blown away!

Wednesday, April 19, 2017 - 4:24pm

Available now, but not for long, are the Five Points Fest V.I.P. ticket packages!  Priced at just $125 for a weekend ticket, plus many perks, they are limited to just 250 pieces total.