Posted by
Erica
July 25, 2013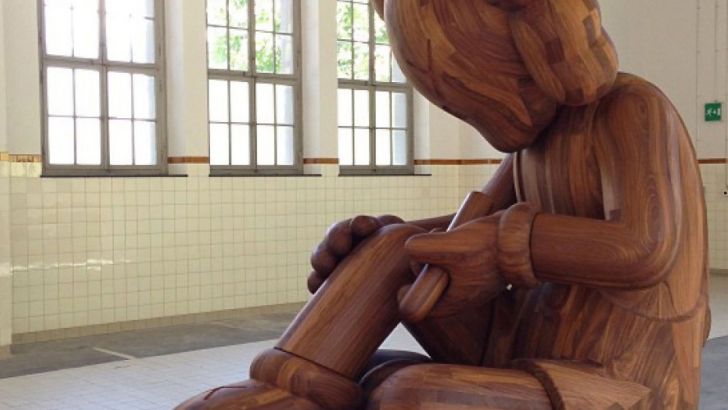 More Gallery, in Switzerland, is hosting artist KAWS' recently opened exhibition "GISWIL". This exhibition opened on June 9th during Basel Week Switzerland. Since the opening more and more amazing photographs of these massive wood companion sculptures have been surfacing. KAWS debuted two new companion pieces constructed from paneled wood each featuring a strangely lengthened nose. These pieces suggest the tale of Pinocchio, a wooden puppet who's nose grew longer each time he lied. 
This incredible installation will be open to viewers through Art Basel and until August 25.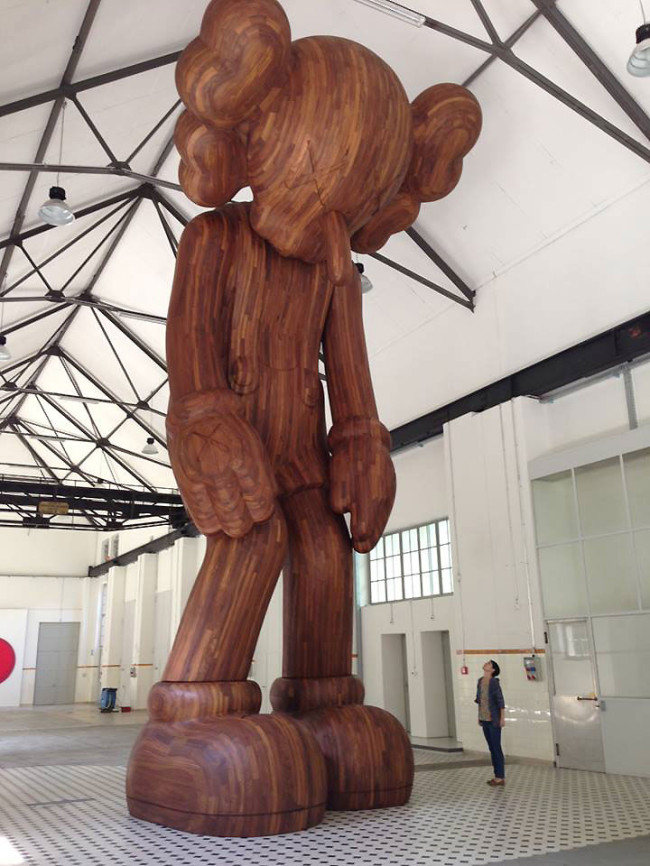 More Gallery

Unteraastrasse 42

CH-6074 Giswil

Switzerland
Similar posts
Wednesday, April 11, 2018 - 11:07pm

Clutter Gallery is proud to bring a unique sales event to our collectors!

Thursday, October 20, 2016 - 2:16pm

It seemed like KAWS was done with vinyl toys, and I don't think this really changes that, personally. But either way, you can snag six "new" Companions from Modern Art Museum of Fort Worth's online shop.