Posted by
Erica
July 08, 2013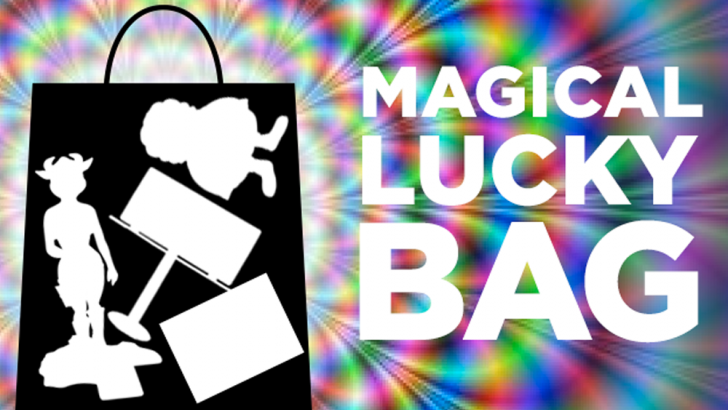 The month of July's Magic Monday Release features The POPaganda Magical Lucky Bag! Limited to 3, each bag will come packed with a variety of Ron English goodies!

 
Similar posts
Tuesday, October 2, 2018 - 10:55pm

Honor your love for all things macabre, Bowie and Pop Surrealism with The Rebel Rebel Heart Skull by Ron English. 

Wednesday, April 11, 2018 - 11:07pm

Clutter Gallery is proud to bring a unique sales event to our collectors!