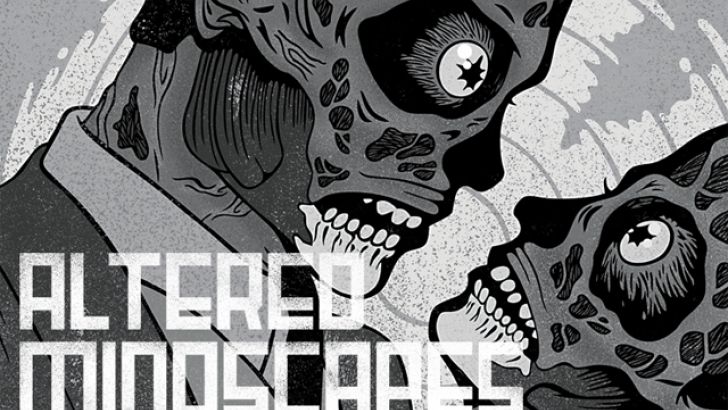 The Clutter Gallery has arranged for a special exhibition of paintings and prints inspired by a certain cult film's 25th anniversary… With contributions from a very select group of artists, the flyer art might give away that the artwork will be predominantly inspired by the movie They Live!
Opening on Saturday, September 14th, 2013 with a reception from 6PM to 9PM at The Clutter Gallery (163 Main St., Beacon, NY 12508), this show will have a very special surprise for those that can attend the opening! But, if you can't make it, please sign-up for the Clutter Gallery Preview List to have the first chance to buy pieces from the show, even before Saturday night!
Similar posts
Monday, September 3, 2018 - 10:02pm

The Clutter Gallery is proud to present an amazing solo spectacular from artist duo, Horrible Adorables! 

Monday, September 3, 2018 - 9:50pm

From the farthest reaches of Outer Space, beyond the Gum Gum Galaxy and the Nougat Nebula, lies a planet of Magical Sparkle Glitter. Once a year the inhabitants of the tinsel covered shiny wonder that is Planet Rainbow Sparkle invade the Clutter Gallery.