Posted by
Nick
October 02, 2013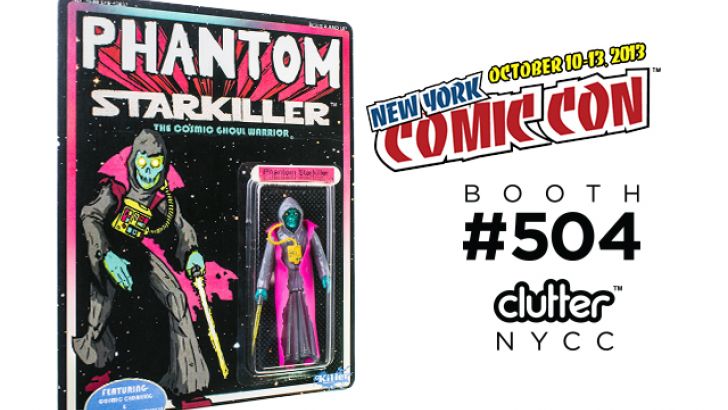 Similar posts
Friday, November 24, 2017 - 12:23pm

One of the most requested resin releases of the year, the Octoblank, is back with a brand new colorway! 

Wednesday, October 4, 2017 - 12:52pm

The newest solid resin Mister Melty is packed with glitter and dripping in pink! Handcrafted in New York by Clutter Studios, the super shiny 6" Sparkleberry Mister Melty is limited exclusively to 30 pieces!