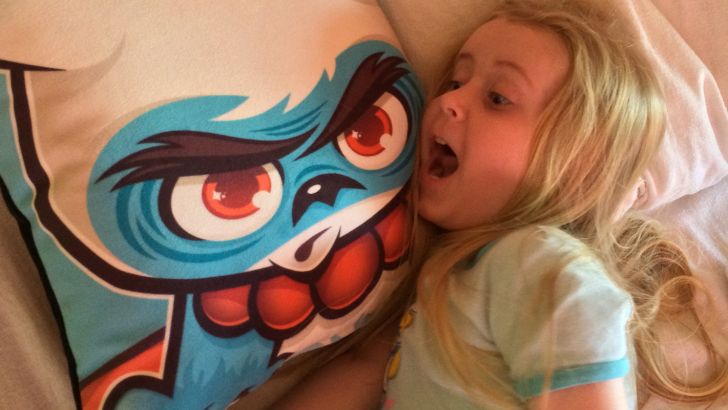 Need something to brighten your living room?? Then Scott Tolleson has the perfect thing for you, Pillows!!! Available as the Argyle Warrior, or The Key Imp design, these pillows are 16" x 16". 100% Poly with brown fiber insert, they are priced at $30 + $15 shipping each. 
They are available for pre-order now (until March 31st). Timeline is 3-4 weeks for production and shipping. Buy now here.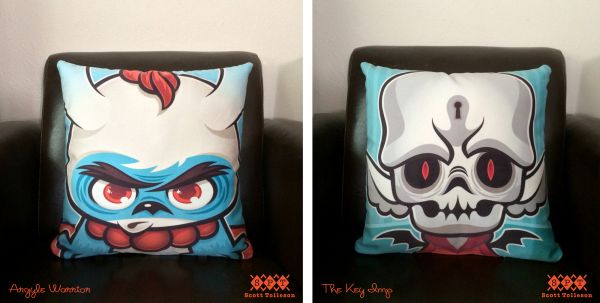 Similar posts
Friday, January 13, 2017 - 9:24am

Scott Tolleson and Kidrobot have teamed together again-this time it's the Labbit platform that's getting the argyle treatment!

Friday, November 4, 2016 - 3:40pm

You probably don't need much convincing to go to DCON this year, but just in case you do, check out the preview for the Toy Within a Toy exhibition organized by Broke Piggy.