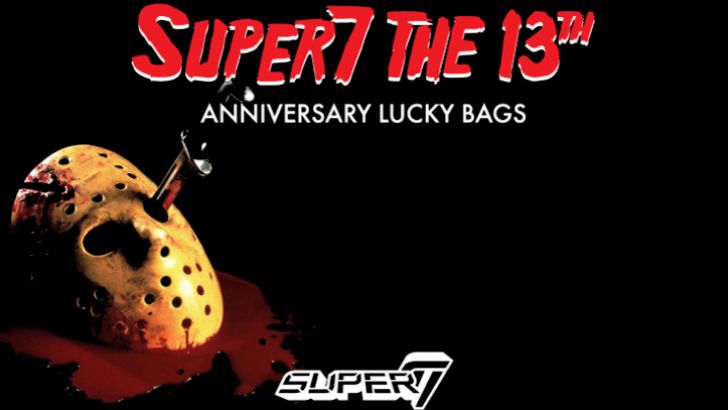 Iconic U.S. based producer of Japanese vinyl toys Super7 are planning to celebrate their 13th Anniversary with some truly KILLER Lucky Bags. Dubbed the "Super7 the 13th" Lucky Bags, these will be available in two sizes: the Large, containing six figures, and Small, containing three figures. Per usual, each bag will hold a bounty of previously unseen and unknown figure samples and tests, one-of-a-kind hand-painted custom pieces, and other random rarities that will make your sofubi collecting mouth water! No two bags are alike, but the number of bags made is very limited… so this will certainly be a race to buy when they are made available on Friday, June 13th, 2014 at 3PM Eastern time in the Super7 shop for $250 per Large Lucky Bag and $125 per Small Lucky Bag.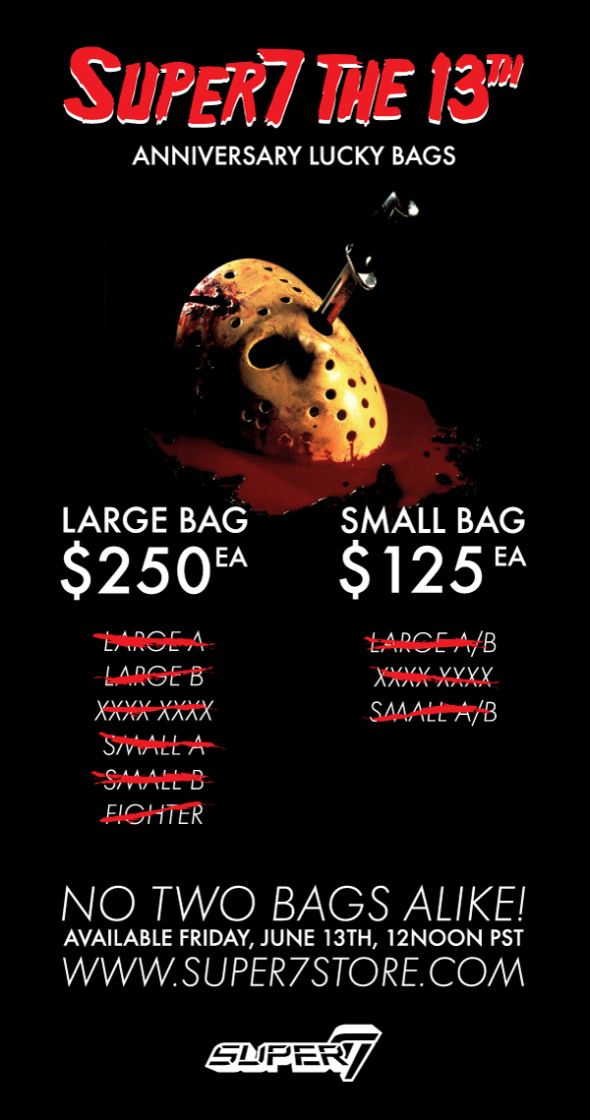 Similar posts
Tuesday, June 23, 2020 - 4:01pm

Pulled in beautiful bright green Sofubi, the newest release of the Kaaarg is ready to hit your shelves!