Posted by
Mike
June 26, 2014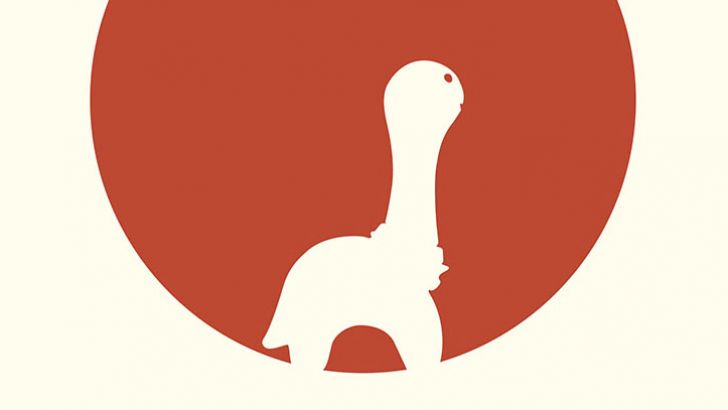 This show will be featuring the charming "Wool" character by The Chima Group, who have kindly supplied 30 blank toys for 30 very talented artists from around the world to turn into their very own masterpieces. These artists include… A Little Stranger, Blue Frog, Fakir, J*RYU, Jackie Maddocks, Lisa Rae Hansen, Lunabee, Map Map, Mark Nagata, Matt Jones, MCA, Mecha Virus, Mister Lister, Okkle, Onorio, Pickled Circus, PJ Constable, Pocket Wookie, Robotic Industries, Run DMB, Scott Tolleson, Sergey Safanov, Stitches & Glue, TADO, Taylored Curiosoities, Toy Terror, Uamou, Ume Toys, Uncle Absinth, and more!
There will be an opening party in the store from 4pm till 7pm on the 26th of July at RayGun Comics Hackney in London. Many of the artists will be in attendance, so make sure you bring your sketch book. There will be badges and nibbles for you, a fun raffle, and of course "there will be cake". If you can't make it for the 26th, the Wools will be on display in store until the 9th of August, with any pieces still available after the 9th made available on the fugi.me website.
Similar posts
Thursday, October 23, 2014 - 11:02am

My Hero Toys is the creation of Tanya Tate and Alexander Raymond.

Wednesday, December 19, 2012 - 12:30pm

The "Kwadro Kwin", Otto Bjornik's latest set of 9" Royalty Dunnys, are 4 queen sisters named Qortni, Quilla, Qiana, and Quarta.