Posted by
marc
July 11, 2014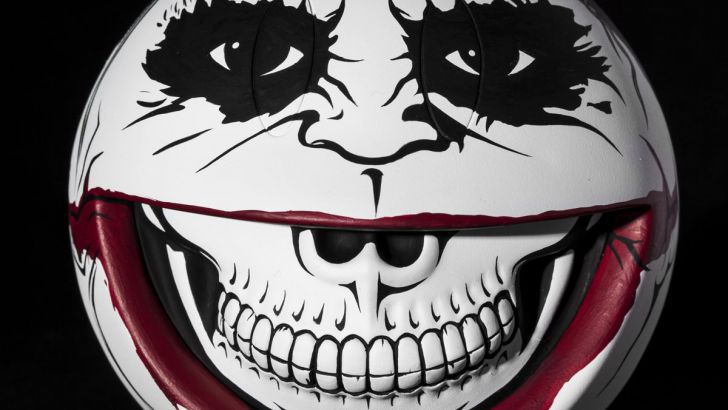 Jon-Paul Kaiser takes the creepy-ass Smily Grin from Ron English and customizes it into something even creepier. Nightmare fuel in vinyl form, these Robocop and Joker tributes fit their characters perfectly. Robocop's helmet covered his eyes and nose but kept his mouth exposed. And of course, Heath Ledger's Joker is famous of that smile. Check out more customs from JPK here.
Similar posts
Thursday, November 19, 2020 - 10:53pm

Ron English's classic Lady Lips image is now three-dimensional as a life-size sculpture and vinyl art-toy sculpture release! 

Wednesday, February 26, 2020 - 10:30am

Join us on February 28, 2020, at 6 pm in SoHo, NYC to celebrate the amazing artwork of Ron English with some very special exclusive releases!