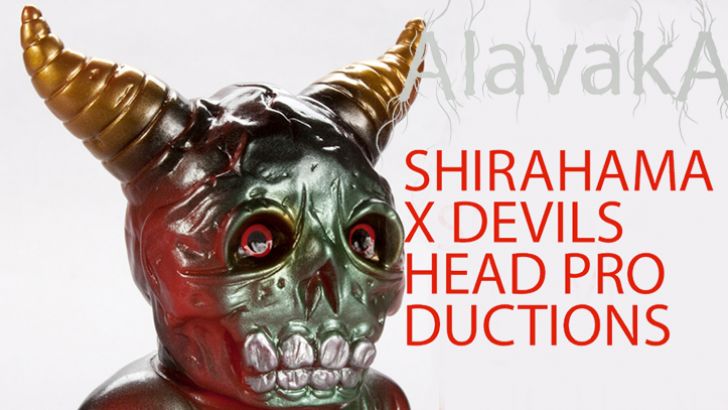 After the breathtaking debut of Shirahama's painted "Alavaka" figures at Superfestival 65 in Tokyo, the domestic share of edition will be released by toy designer Devils Head Productions. Sold out elsewhere, this is the few remaining pieces in this fantastic version and there are only a few here in the States. Best of luck to all those interested as these are released on Saturday, August 23rd in the DHP online shop for $50 apiece.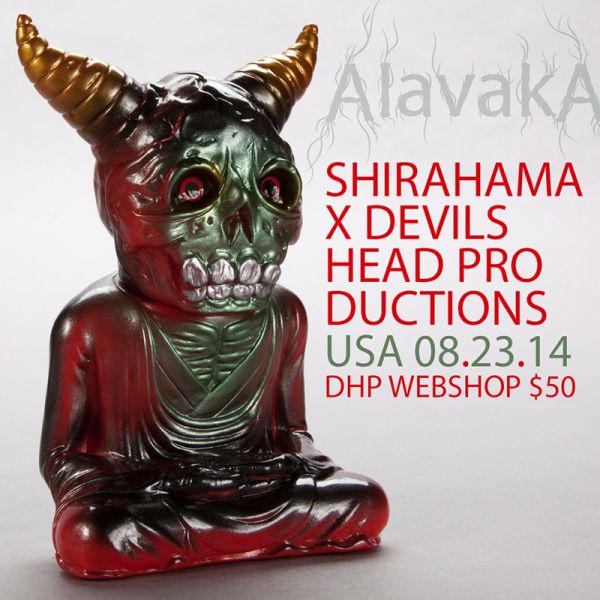 Similar posts
Wednesday, October 22, 2014 - 4:12pm

Once again, Splurrt's iconic "Diggler" figure has decided to hide his identity, wearing the mask of the smash hit "Alavaka" piece from Devils Head Productions!