Posted by
marc
November 06, 2014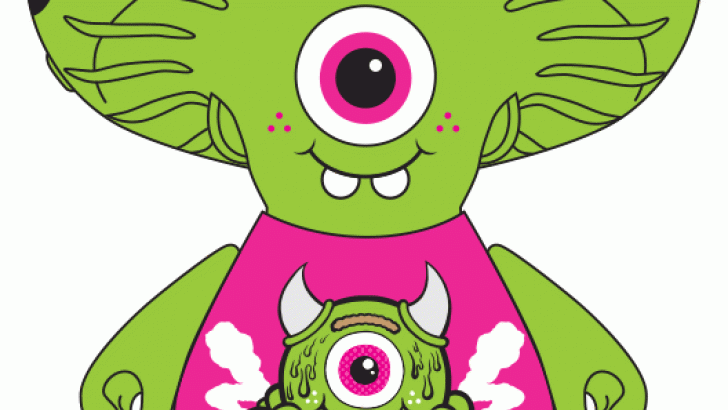 It's the final countdown! If you want to see Travis Cain's Fun Gus platform and artist series become a reality, contribute to the Kickstarter project within the next 48 hours before it's too late. The artist series features designs from Kozik, Buff Monster, and Jeremyville. It's a pretty awesome assembly of four long-time toy designers, so throw a few bucks down for this 'shroom!
Similar posts
Saturday, January 23, 2021 - 4:36pm

Clutter has teamed up with NY-based artist Kyle Kirwan to bring you a brand new designer toy platform, The Brick!

Wednesday, August 12, 2020 - 3:07pm

We are so excited to announce the first 3oz Canbot Blind Box Series!  A limited-edition toy mini-series launching through Kickstarter on Thursday, August 13th.