Posted by
marc
November 25, 2014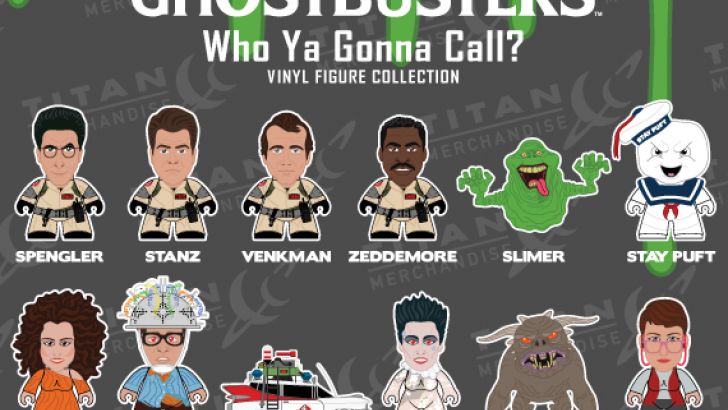 When someone asks you if you're a god, you say yes. And when someone asks you if you want some Ghostbusters vinyl toys, you say yes. Lunartik has been working on this series, featuring the four heros, several villains, supporting characters, and even the Ecto-1, which will drop in May, 2015. Even better, artist proofs of the newest Titan line will be available around the same time. 
Similar posts
Saturday, January 23, 2021 - 4:36pm

Clutter has teamed up with NY-based artist Kyle Kirwan to bring you a brand new designer toy platform, The Brick!

Wednesday, August 12, 2020 - 3:07pm

We are so excited to announce the first 3oz Canbot Blind Box Series!  A limited-edition toy mini-series launching through Kickstarter on Thursday, August 13th.