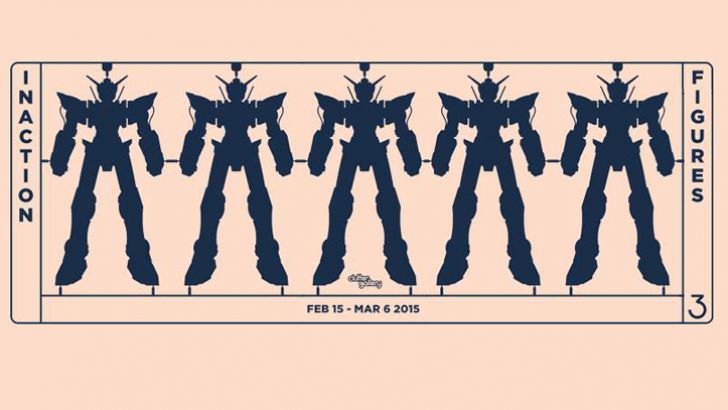 The Clutter Gallery are thrilled to announce the third installment in their annual (In)Action Figures art exhibitions, which solely showcases action figure & other retro toy inspired works.
Participating artists include 2bitHACK, 8-bit ZOMBIE, Ben Spencer (Galaxxor), BigMan Toys, Bombermat Toys, Credenda Studios, Danny Frankenstein, Dave Bondi, Death Cat Toys, DLL Customs, DMS, Eric Nilla, Falcon Toys, Fantastic Planet Toys, TheGodBeast, Goodleg Toys, Healeymade, Joshua Ben Longo, Kaboom Toys, Killer Bootlegs, LittleRubberGuys/Plastic !magination, ManOrMonster?, MonstreHero, MuscleThings Laboratories, Nama Niku, Schmucklord, Scott Wilkowski, Scraped Resin, Star Case, Suckadelic, The Tarantulas, Ted Terranova (Rivet Wars), Tone Tank, Triclops Studio, and TrueCast Studio. Artists will be using the hashtag #InActionFigures3 as they post images of their works-in-progress leading up the show.
There will be an opening reception on February 14th, from 6-9PM, at The Clutter Gallery (163 Main St., Beacon, NY) and the exhibit will be on display until March 6th, 2015. The Clutter Gallery will have all pieces available for sale in their physical location and on their website. The Clutter Gallery sends out a newsletter to all users who are registered to the Gallery Preview List, which allows the recipients to view and purchase works before the exhibition opening. To register, please follow the link below:
http://www.cluttermagazine.com/about/gallery-preview-list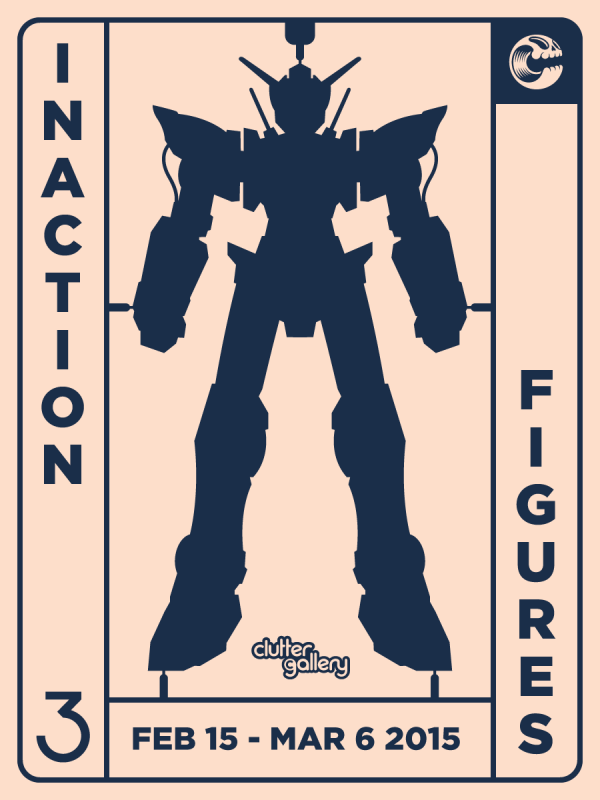 Similar posts
Monday, September 3, 2018 - 10:02pm

The Clutter Gallery is proud to present an amazing solo spectacular from artist duo, Horrible Adorables! 

Monday, September 3, 2018 - 9:50pm

From the farthest reaches of Outer Space, beyond the Gum Gum Galaxy and the Nougat Nebula, lies a planet of Magical Sparkle Glitter. Once a year the inhabitants of the tinsel covered shiny wonder that is Planet Rainbow Sparkle invade the Clutter Gallery.