Posted by
Miranda
September 09, 2015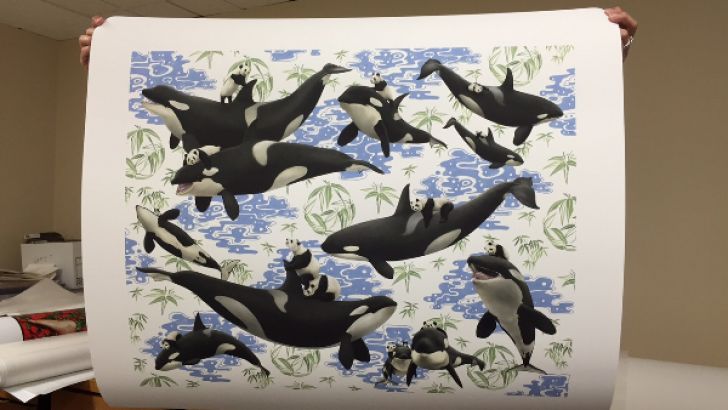 Dropping today (Sept 9th 2015) at 12 (noon) PST, is a brand new limited edition print release from Kozyndan titled "Orcas and Pandas.".  The first 75 prints will be available via their website, with and additional 75 dropping via PangeaSeed, an international non-profit organization. Each print is signed by Kozyndan and numbered. Proceeds from the sale with benefit their effort to facilitation ocean conservation and fund art-driven awareness raising programs, including Sea Walls: Murals for Oceans with portion of the proceeds from the release of this print will donated to the Orca Research Trust.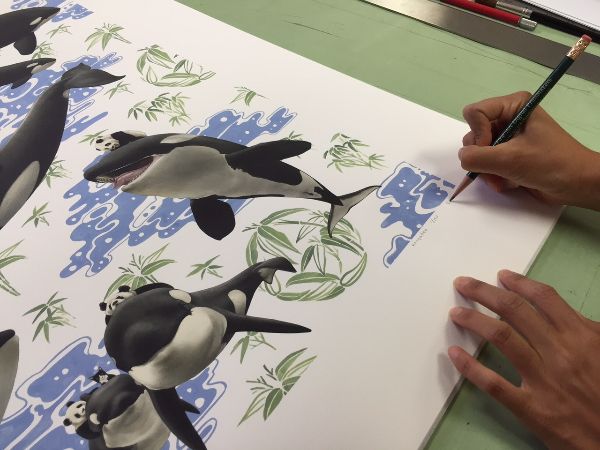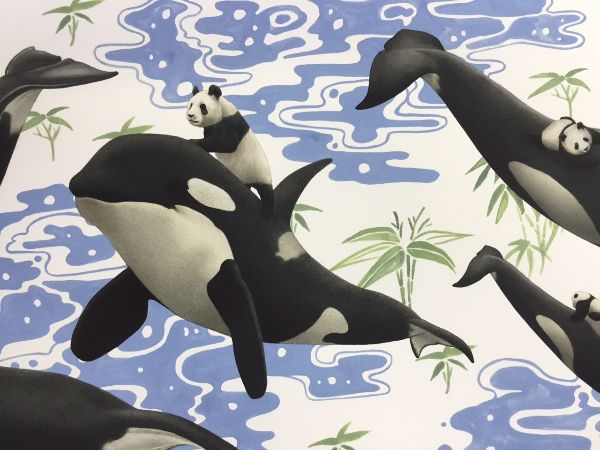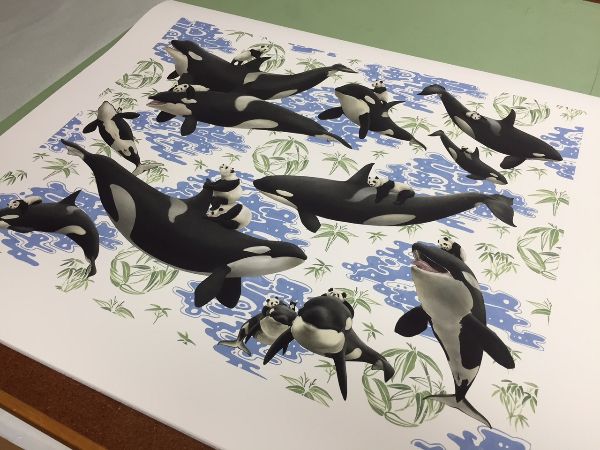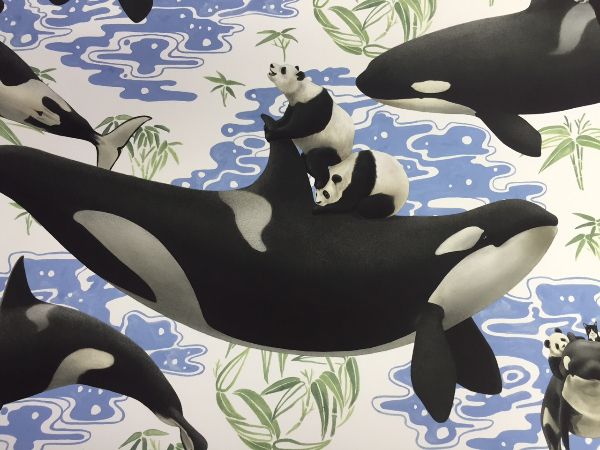 Similar posts
Friday, January 15, 2016 - 3:46pm

Haven't gotten your eyes on Poposition's Kickstarted-fueled Pop-Up Art Book?

Thursday, May 10, 2012 - 4:32pm

Matt JOnes has just given news on his new Artist Series of Art Passes. This Art Passes are going to drop on this Friday, May 11th.