Posted by
marc
November 30, 2015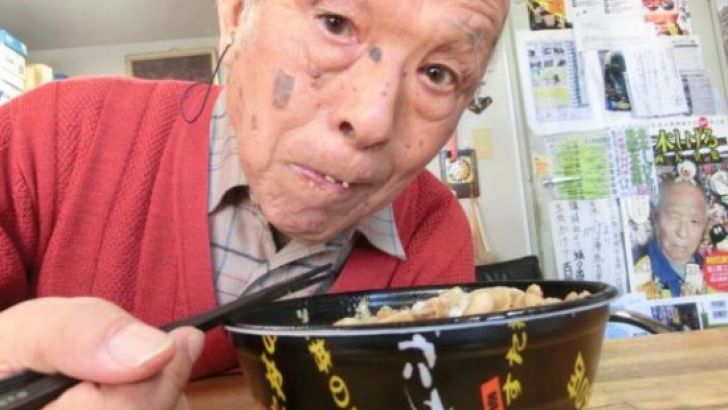 Manga artist Shigeru Mizuki, who was best know for his GeGeGe no Kitaro series, died today due to heart failure after falling earlier in the month. In terms of classic manga, Mizuki is up there along with Osamu Tezuka, the creator of Mighty Atom / Astro Boy, and specialized in the yokai genre, which is based on Japanese folktales regarding spirits and the paranormal. RIP, Shigeru-San.
Similar posts
Tuesday, June 6, 2017 - 1:48pm

Clutter Gallery is excited to announce "Yokai!" A group exhibition featuring Tokyo Jesus, Eimi Takano, & Octoplum! 

Wednesday, November 9, 2016 - 2:28pm

One of the perks of DCON is that, being in California, it's easier to pick up Japanese designer toys there. While we haven't heard from Itokin Park, we can confirm that Konatsu will have two toys available via Q POP's booth.