Posted by
marc
December 29, 2015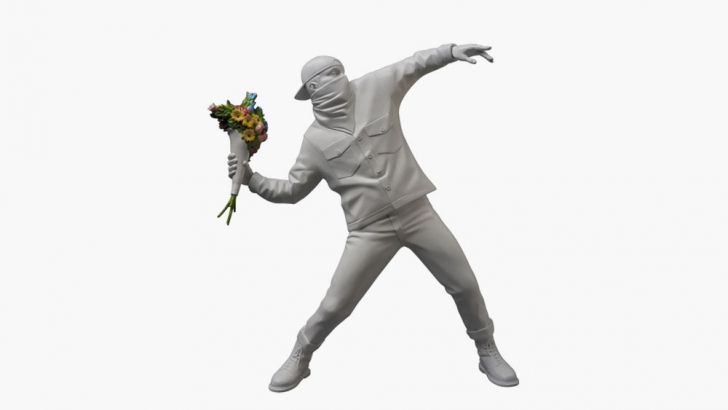 It seems like only yesterday that we posted about Medicom's ode to Banksy. Turns out Toy Tokyo are making pre-orders available to US collectors. Not only that, the NYC store is also adding some clarity to the licensing confusion. Given Banksy's anonymity, it wasn't obvious if this project was officially sanctioned by the artist. But according to Toy Tokyo's product description, it is indeed properly licensed by Banksy. Good to know you're not getting a glorified bootleg, right?
Similar posts
Wednesday, November 9, 2016 - 1:39pm

The ninth installment of Medicom's Vinyl Artist Gacha series is getting contributions from both Shoko Nakazawa and Konatsu!

Thursday, October 13, 2016 - 1:46pm

While Toy Tokyo mostly clogged The Block with lines for the latest cookie cutter Fuko Pop! figure, they did at least bring four amazing pieces to NYCC.