Posted by
Miranda
December 30, 2015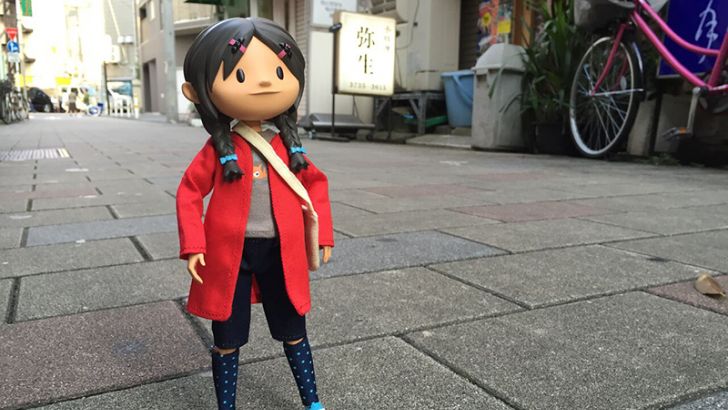 In a new movement to change the "pink" isles of toy stores, Bigshot Toyworks and Uglydoll creators David Hovarth and Sun Min, have teamed up to bring the first Asian-American doll to the shelves. 
Yuna, the first doll in the Dream Big movement, is a taco eating, cat loving, exploring girl that bucks the trend of the fantasy princess dolls  that currently adorn the shelves. One of the co-curators biggest issue with current stock is their unrealistic proportions, and lack of cultural difference; Yuna bucks that trend.
This mission is an expensive one. To take on the big companies, and run production at a high-end level (using Disney audited factories none-the-less), the team need your help to make this project a reality. Choosing the Kickstarter crowd-funding method, the team hope to make it to their $175,000 goal. 
With only 4 days to go, we are asking for your help. We love this amazing figure, and the message behind it is an important one. Go back the project or even just share it with your friends, and lets make this dream a reality!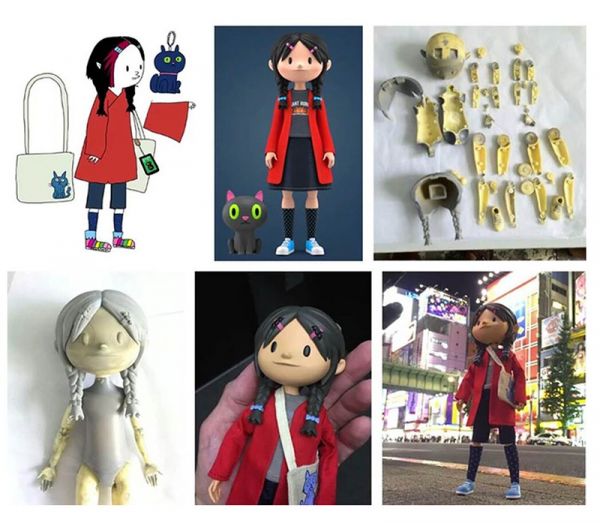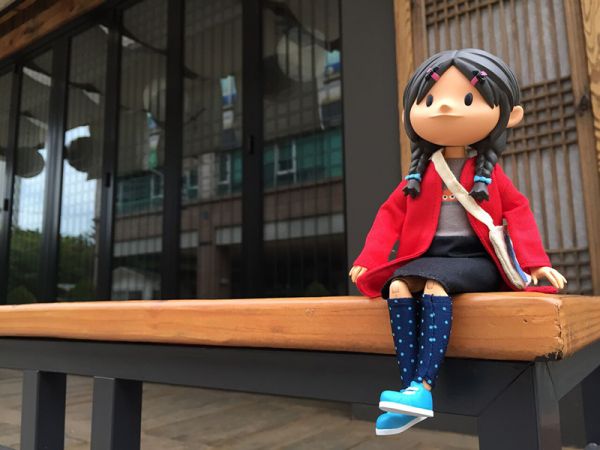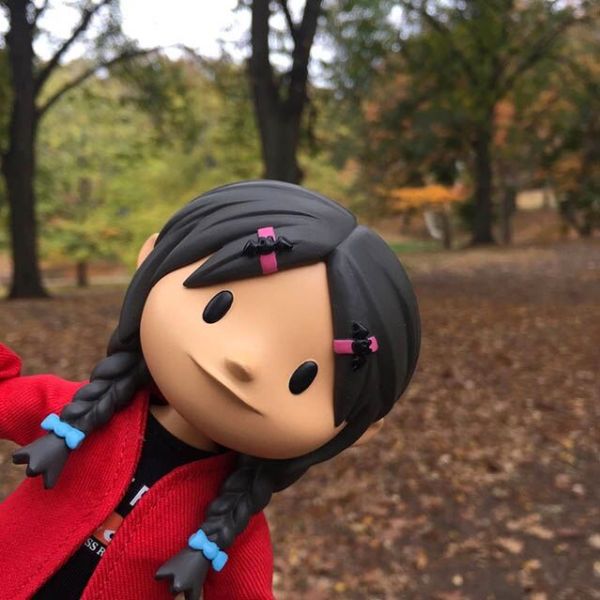 Similar posts
Monday, February 5, 2018 - 8:15am

If you're kicking yourself for missing out on Rato Kim and Discordia Merchandising

Friday, February 2, 2018 - 12:38pm

Our good friends at Urban Vinyl Daily, The Bots and 64 Colors (what a trio!!) are entering the final few hours of the Luna a