Posted by
marc
February 12, 2016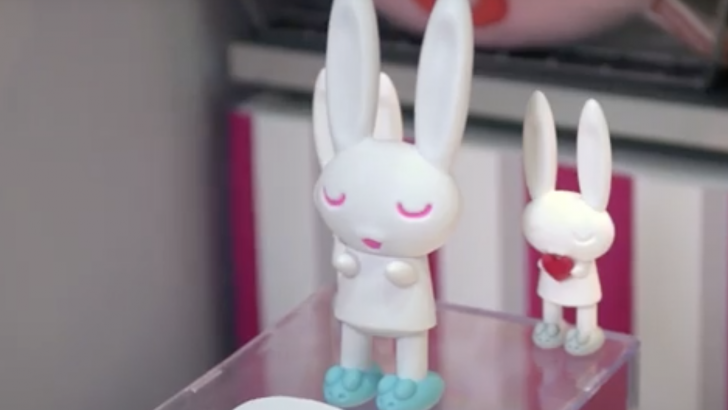 If you needed another reason to own the February colorway of Peter Kato x Clutter Magazine Bedtime Bunnie, other than it being adorable, here's an even cuter reason. When you purchase this Bedtime Bunnie, you're automatically entered into a raffle to win a limited edition Valentine Bunnie! Limited to four pieces, these Bedtime Bunnies are 4 inches tall and are made of clear color resin with a red heart. It's perfect for giving to that special someone or to keep for your collection! The raffle will be drawn on February 13, 2016, at 7 PM at PIQ Grand Central. Kato will be at the store with goodies in tow for attendees.
Similar posts
Saturday, January 23, 2021 - 4:36pm

Clutter has teamed up with NY-based artist Kyle Kirwan to bring you a brand new designer toy platform, The Brick!

Wednesday, August 12, 2020 - 3:07pm

We are so excited to announce the first 3oz Canbot Blind Box Series!  A limited-edition toy mini-series launching through Kickstarter on Thursday, August 13th.