Posted by
brittandpuppycat
February 05, 2016
Looking for something sweet for your Valentine?
Hurry, Seulgie dropped her Valentine's Day Satyrs at 1PM EST. They're sold out on Toy Republic's web store, so now is your chance to grab one!
Having apprenticed under Peter Kato, we are not surprised by the amount of cuteness exuding from these Satyrs. With this special edition sugary-pink color scheme, darling red bows and bashful blushing, Cupid would be jealous of Satyrs' charming ways.
I hope to see more of Seulgie and her Satyrs, they give me heart eyes!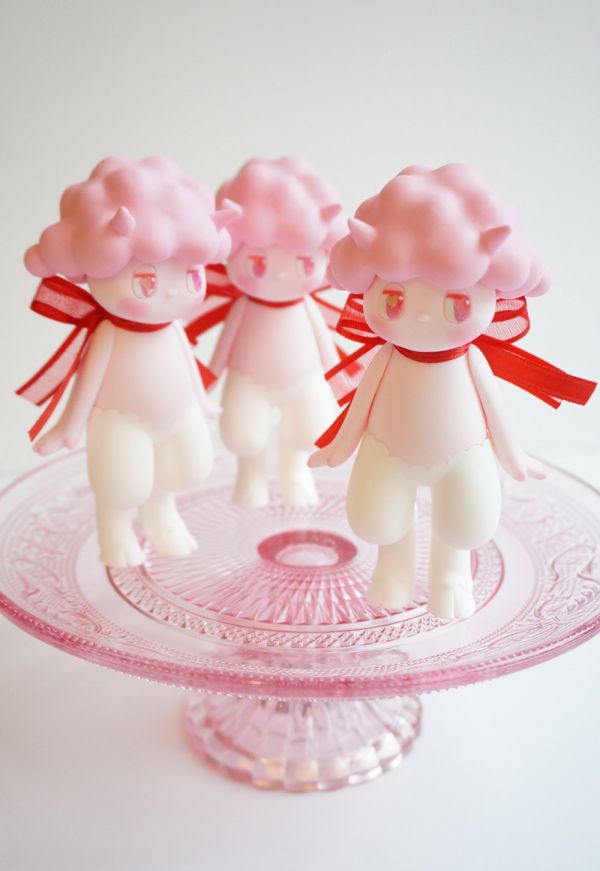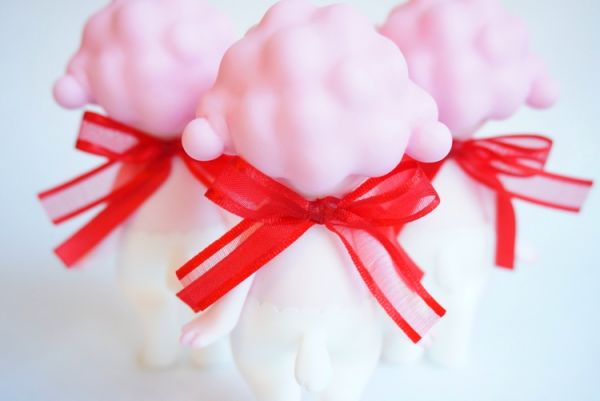 Similar posts
Wednesday, September 13, 2017 - 12:49pm

After spending an eternity in the darkest depths of the ocean... the OctoDunny has finally surfaced!

Monday, September 11, 2017 - 11:00pm

Rampage Toys classic figure The Ugly Unicorn gets a magical make-over by artist Dethchops!