Posted by
marc
March 01, 2016
February was an awesome - but cold - month. We went to New York Toy Fair, broke the news on a bunch of new Kidrobot products, and saw Amanda Visell and Michelle Valigura release a ton of resin toys. But our top 5 stories of February were about wood, clothes, an independent toy store, and a little bit of drama.
Our top post featured these adorable wooden toys by Yen Jui-Lin. These are some of the cutests designs I've seen in years, regardless of medium. I wish these were available to collectors!
Speaking of wood, our second most popular post of the month was about this giant wooden LEGO Minifigure. BTmanufacture have created other LEGO-themed projects like lamps, but this is definitely their coolest creation yet.
Coming in third wasn't so much an article as it was a video. This short documentary by Chuck Fry about an independent toy store really took off. I've been hoping to find something similar to this type of store but haven't come up with a whole lot, though those in the Mass and Rhode Island area might want to check out Toy Vault.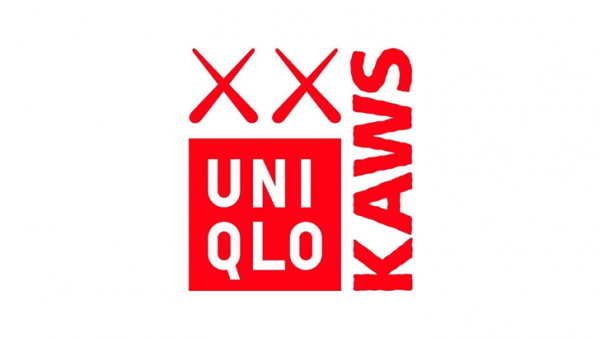 Our fourth most popular story wasn't even about toys. KAWS finally plans on releasing some affordable merch through Uniqlo. I might pick up one or two of these t-shirts, but it won't do much to ease my need for a Dissected Baby Milo.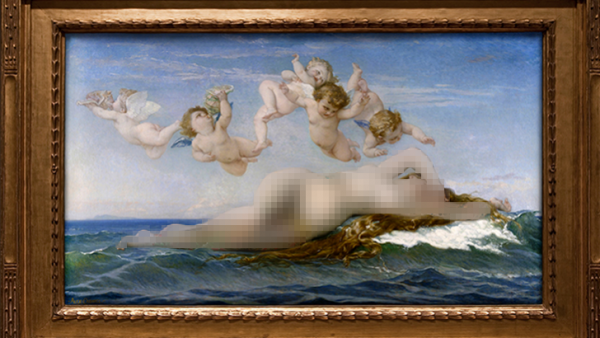 And finally, we wrap up our February recap with the drama between a silly lawyer and a designer toy magazine. If anyone wants to shell out for the book and movie rights, you know where to find me.
Similar posts
Wednesday, April 11, 2018 - 11:07pm

Clutter Gallery is proud to bring a unique sales event to our collectors!

Tuesday, January 10, 2017 - 10:30am

What a way to start the year, Scott Wilksowski has come to infect the Clutter Gallery!