Posted by
brittandpuppycat
March 29, 2016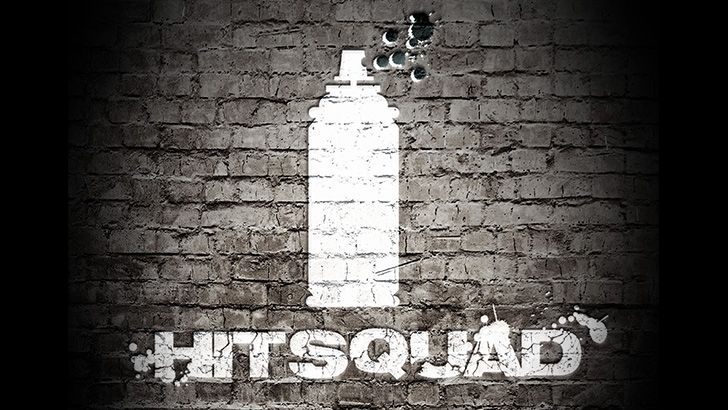 On April 9th, the Clutter's Main Gallery will be taken over by The Hitsquad!
Artists Big C, EOS, Frank Montano, iRoc, JFURY, Malo April, MaloWRX, and Playful Gorilla will all be bringing their a-game. Here are some awesome teasers of the show!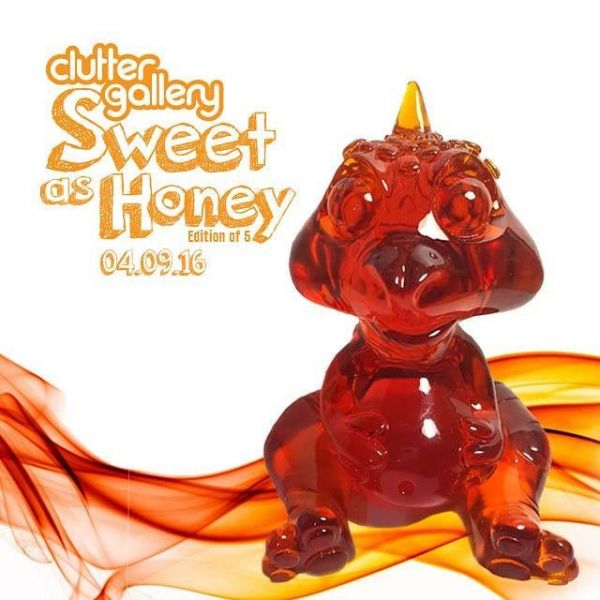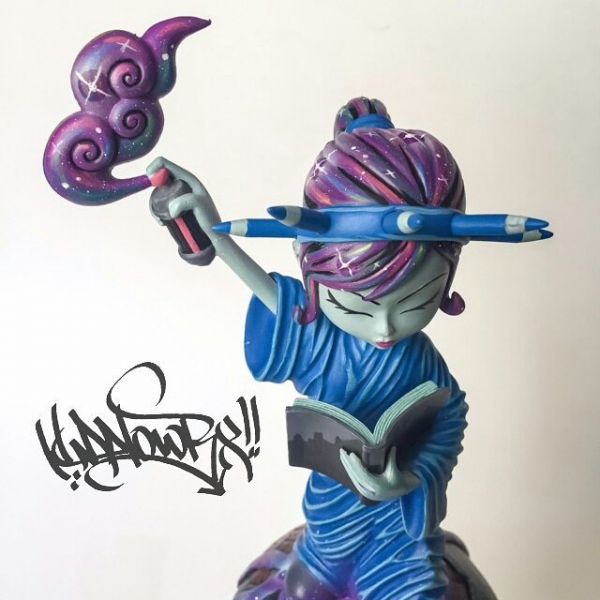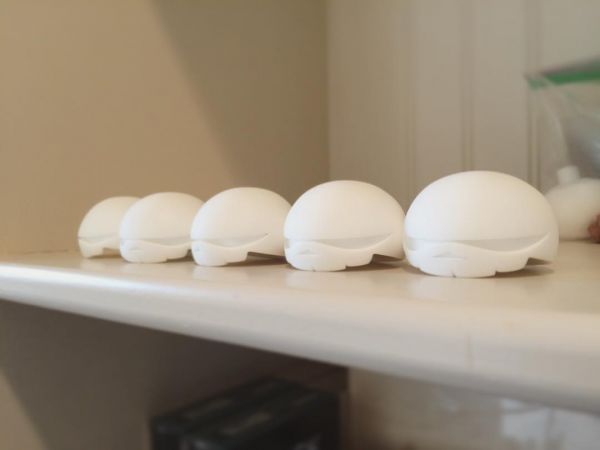 The opening reception will be free to the public and take place on April 9th from 6-9pm. The works will remain on display until May 6th, 2016. Check out our facebook event page for this show for more work-in-progress shots as we get them!

The Clutter Gallery will have all pieces available for sale in their physical location and on their website. The Clutter Gallery sends out a newsletter to all users who are registered to the Gallery Preview List, which allows the recipients to view and purchase works before the exhibition opening. Click here to register for the Gallery Preview List.
Similar posts
Monday, September 3, 2018 - 10:02pm

The Clutter Gallery is proud to present an amazing solo spectacular from artist duo, Horrible Adorables! 

Monday, September 3, 2018 - 9:50pm

From the farthest reaches of Outer Space, beyond the Gum Gum Galaxy and the Nougat Nebula, lies a planet of Magical Sparkle Glitter. Once a year the inhabitants of the tinsel covered shiny wonder that is Planet Rainbow Sparkle invade the Clutter Gallery.