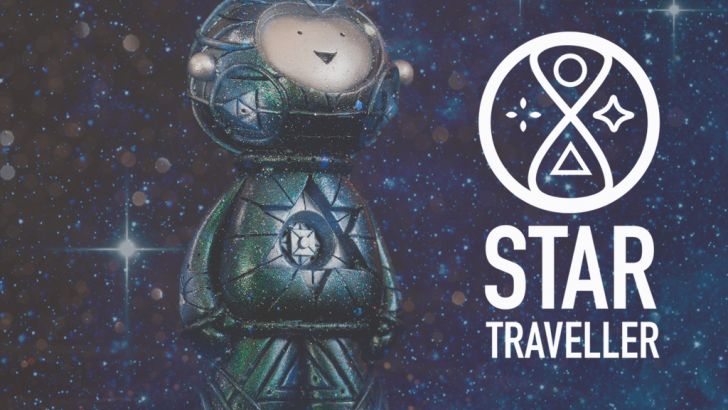 The awesome Miss Muju has launched a kickstarter project to fund the launch of a brand new sculpture inspired by intergalactic space travel.
The already funded project (way to go!!), is asking for just over $1000 to help with the initial set-up cost of creating a brand new concept. What is fantastic, and has always been a selling point of Muju Studios, is their use of bio-resin. Bio-resin is a non-toxic and fairly sustainable material, which makes it more difficult to work with of course more expensive, but we applaud their decision to stick with it!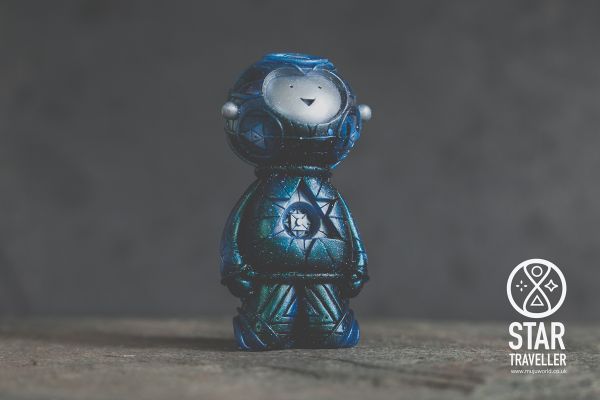 For those of you thinking of setting up a kickstarter campaign, take note; this campaign has been well handled.
Here are our top tips:
- Keep your campaign short and to the point - Don't waffle on, no-one will read it and it will distract them from what you are trying to do.
- Don't have a million tiers - keep it SIMPLE - and make sure most tiers are focused on getting what it is you are trying raise fund for. Too many options lead to buyer confusion, and then people click away... 
- Have a low ticket tier, but with an associated reward. 
- Plan stretch goals ahead of time. Don't wait until you have passed your goal to keep your audience interested, have some exciting ideas already up your sleeve. 
- Make sure your shipping costs are covered. Don't loose your shirt after your successful kickstarter because you miscalculated shipping charges, or there was a postage increase. 
Kickstarter is a fantastic pre-order platform we love supporting projects on it, so go show your support for Muju Studios here. We already did! 
Read more about Miss Muju.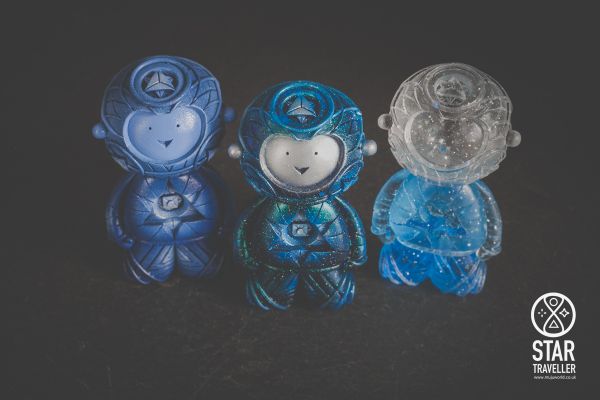 Similar posts
Monday, February 5, 2018 - 8:15am

If you're kicking yourself for missing out on Rato Kim and Discordia Merchandising

Friday, February 2, 2018 - 12:38pm

Our good friends at Urban Vinyl Daily, The Bots and 64 Colors (what a trio!!) are entering the final few hours of the Luna a